Roseanne Barr Opens Up About Show Cancellation: Don't Feel Sorry for Me!
Paul Dailly at . Updated at .
Roseanne will not be returning to ABC for Season 11 after all, and fans can thank series star Roseanne Barr for that. 
ABC swung the ax on the popular comedy series Tuesday afternoon in the aftermath of a scandal which found Barr tweeting racist comments about Barack Obama's former advisor, Valerie Jarrett. 
"Don't feel sorry for me, guys!!-I just want to apologize to the hundreds of people,and wonderful writers (all liberal) and talented actors who lost their jobs on my show due to my stupid tweet," she revealed on Twitter, before confirming the destination fans can hear more about the story. 
"I will be on Joe Rogan's podcast friday."
But that was not the only statement Barr released. She released a lengthier one through Buzzfeed that certainly made it sound like she was remorseful for her deplorable actions. 
"I deeply regret my comments from late last night on Twitter," this newer statement says.
Related: Roseanne Canceled at ABC
"Above all, I ant to apologize to the cast and crew of the Roseanne show," she continues. 
"I am sorry for making a thoughtless joke that does not reflect my values - I love all people and am very sorry."
"Today my words caused hundreds of hardworking people to lose their jobs," the actress revealed. 
"I also sincerely apologize to the audience that has embraced my work for decades. I apologize from the bottom of my heart and hope you can find it in your hearts to forgive me."
It's odd that Barr has released two statements, but maybe she felt like the first one did not reveal the true extent of how sorry she is for what is going to become one of the biggest twists on the small screen in recent memory.
Related: Roseanne Star Emma Kenney Reacts to Show's Cancellation 
The bad thing about all of this is that Barr proceeded to retweet hateful messages about ABC president, Channing Dungey, and tweets that called Sara Gilbert a "backstabber."
The whole thing started when Roseanne took aim at Jarrett with a comment that compared her to an ape, among other things.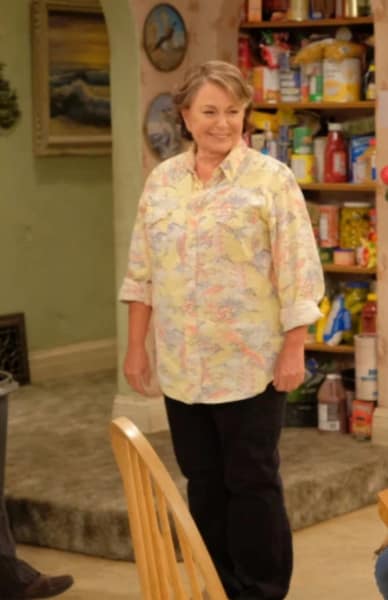 "Muslim brotherhood & planet of the apes had a baby=vj," Barr said on Twitter early Tuesday morning. 
"ISLAM is not a RACE, lefties. Islam includes EVERY RACE of people."
But the joke went down a storm for all the wrong reasons, and Roseanne apologized just hours later. 
Related: Roseanne Showrunner Breaks Silence on Show's Cancellation
"I apologize to Valerie Jarrett and to all Americans," she began in her apology.
"I am truly sorry for making a bad joke about her politics and her looks. I should have known better. Forgive me-my joke was in bad taste."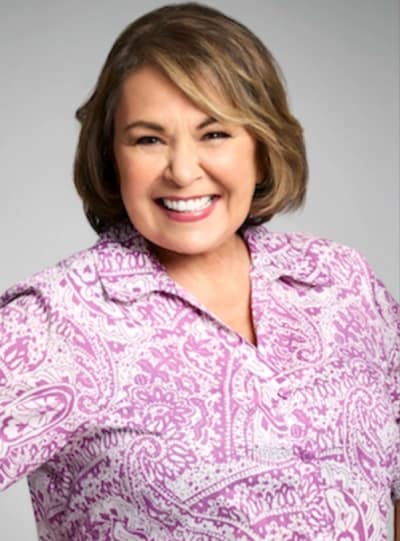 Wanda Sykes subsequently confirmed she would not be returning for Roseanne Season 11, but ABC decided the show was not returning at all. 
"Roseanne's Twitter statement is abhorrent, repugnant and inconsistent with our values, and we have decided to cancel her show," said Dungey in a statement on Tuesday, officially pulling the plug on the most watched show on TV. 
Barr was even dropped by her agency as a result of the controversy. 
It's rare that such a highly rated show is canceled, but Roseanne Barr managed to destroy her TV show with two tweets. 
What do you think about all of this, TV Fanatics? 
Did ABC go too far, or do you agree with the decision to ax Roseanne?
Hit the comments below.
Paul Dailly is the Associate Editor for TV Fanatic. Follow him on Twitter.