Dynasty: Maddison Brown Cast as Anders' Scheming Daughter Kirby
Paul Dailly at .
Kirby will make her presence felt on Dynasty Season 2. 
Australian actress Maddison Brown has joined the cast of The CW soap as Anders' (Alan Dale) wayward daughter, Kirby. 
"Kirby grew up in the staff's living quarters with her father … and sides more with the downstairs occupants than the upstairs," reads the network's description of the character.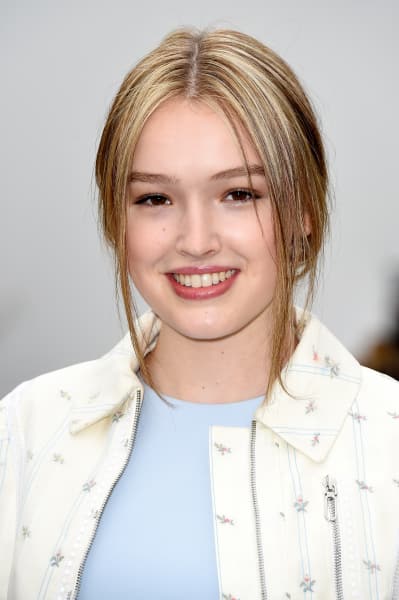 "She has a fraught history with the Carringtons, specifically a tempestuous relationship with Fallon that was the reason for Kirby's exile from the Manor years ago."
"And while she returns to Atlanta to make amends with her father, she will certainly continue wreaking havoc on the Carringtons."
Related: The CW Sets Fall Premiere Dates for Riverdale, Legacies & More!
Kirby showed up in the final few moments of Dynasty Season 1 Episode 22, but the actress was not shown in the episode in an attempt to ramp up the intrigue ahead of the second season. 
Given that we know Kirby is a troublemaker, we think it's fair to assume that she could be one of the suspects in the fire that ravaged part of the mansion.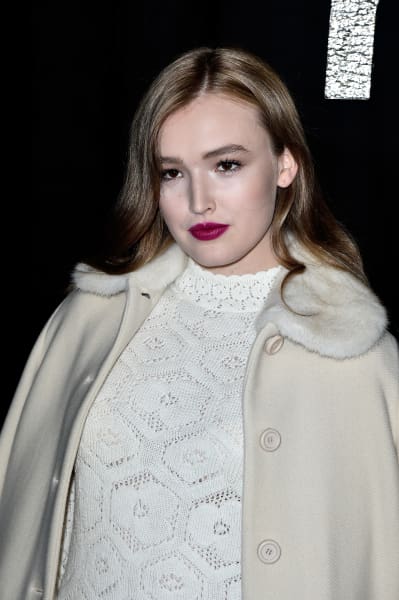 As previously reported, the fire is part of the reason for Cristal's death. Nathalie Kelley teased in June that she was done with the series and was back living in Los Angeles. 
The CW boss, Mark Pedowitz confirmed at the network's TCA appearance earlier this month that Cristal was definitely dead. 
Related: Dynasty Casts Ana Brenda Contreras as "Real Cristal"
"We were a little surprised she spoiled the surprise," the CW president Mark Pedowitz said of Kelley confirming she was out of the series before its return, saying "we have plans for other characters too. (Showrunner) Sallie (Patrick) has fun twist and turns in store."
However, he also confirmed that Ana Brenda Contreras was joining the cast as the "Real Cristal."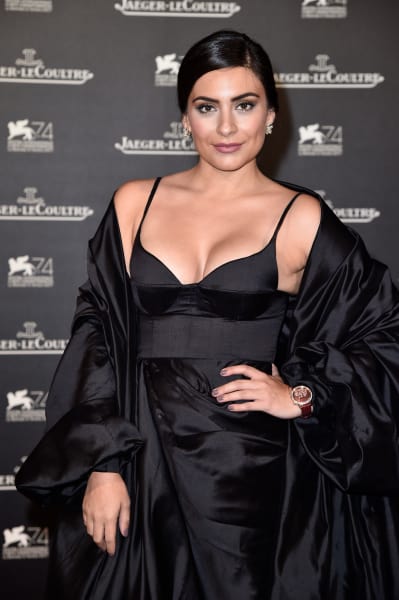 If you watch Dynasty online, you will know that Kelley's Cristal was really named Celia and had taken the identity of a woman named Cristal to escape her past. 
Also on the Dynasty casting front, Nicollette Sheridan has been promoted to a series regular, so there will be more scheming than ever before for Alexis. 
Dynasty returns October 12. 
Paul Dailly is the Associate Editor for TV Fanatic. Follow him on Twitter.