The Conners: John Goodman Teases Absence of Roseanne
Paul Dailly at .
John Goodman has finally broken his silence about Roseanne being canceled following Roseanne Barr's racist tweet in which she compared ex-Obama aide Valerie Jarrett to an "ape."
The actor chatted with The Sunday Times, saying that the controversial decision to cancel the series left him "brokenhearted."
"But I thought, 'OK, it's just show business, I'm going to let it go.' But I went through a period, about a month, where I was very depressed."
"I'm a depressive anyway, so any excuse that I can get to lower myself, I will," he continued. "But that had a great deal to do with it, more than I wanted to admit."
Related: Roseanne Canceled at ABC!
Goodman worked with Roseanne during the show's original run, and he went on to defend her. 
"I know for a fact that she's not a racist," he said, expounding as follows:
"I'll put it this way, I was surprised at the response. And that's probably all I should say about it."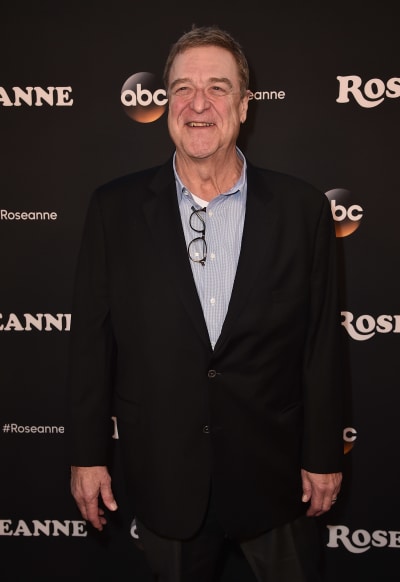 ABC was quick to swing the ax on the sitcom, despite it being one of the biggest shows on all of TV after returning from a 21-year-hiatus. 
"Roseanne's Twitter statement is abhorrent, repugnant and inconsistent with our values, and we have decided to cancel her show," said ABC president, Channing Dungey in a statement at the time of the cancellation. 
Related: Roseanne Star Emma Kenney Breaks Silence on Cancellation
The Roseanne cast subsequently distanced themselves from the comedian after she took to Twitter on multiple occasions with outbursts, later alleging that Ambien was to blame for her actions. 
A whole month later, ABC announced that the show would go on without Barr in the form of a new spin-off titled The Conners.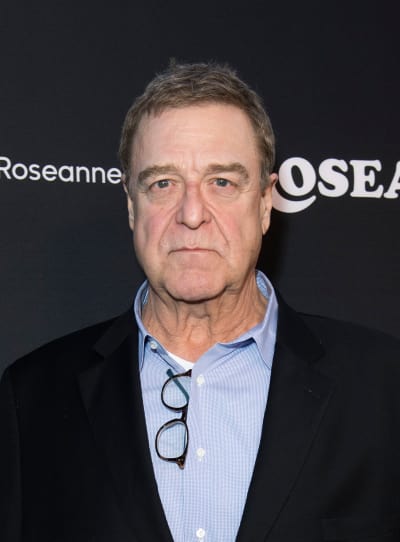 Everyone else from the cast will return. 
The Sunday Times also asked John about how the new show would address the absence of Roseanne. 
"It's an unknown. I guess he'll be mopey and sad because his wife's dead," he said. 
What are your thoughts on this news? 
Hit the comments below. 
The Conners debuts October 16. 
Paul Dailly is the Associate Editor for TV Fanatic. Follow him on Twitter.