Swamp Thing: Crystal Reed To Star in DC Universe Series
Paul Dailly at .
Crystal Reed is not done with DCTV quite yet. 
The actress has joined the cast of DC Universe drama, Swamp Thing, according to Deadline. 
The series follows Abby Arcane as she investigates what seems to be a deadly swamp-born virus in a small town in Louisiana but soon discovers that the swamp holds mystical and terrifying secrets.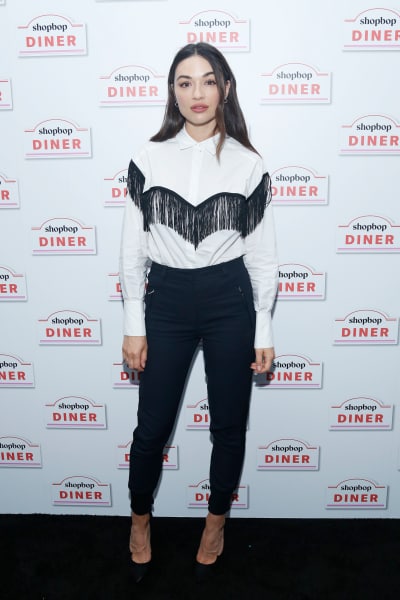 When unexplainable and chilling horrors emerge from the murky marsh, no one is safe.
It certainly sounds like a TV show that would be filled with lots of mystery as Abby sets out to find out what the heck is going on with the swamp. 
Related: Titans Trailer: Why Does Robin Hate Batman?
Swamp Thing marks Reed's first TV appearance since fellow DC comics based drama, Gotham. She recurred throughout Gotham Season 4 of the Fox series, playing Sofia Falcone. 
Reed's breakout role was on MTV's Teen Wolf, in which she played Alison Argent from 2011-2014, before returning for one episode in 2016. 
Swamp Thing is one of the many TV shows in the works at the yet-to-launch DC Universe. 
It is scheduled to launch to the public on September 15 aka Batman Day, and the first original series will debut the following month. 
That series is Titans. 
The official logline for that show reads:
Titans follows young heroes from across the DC Universe as they come of age and find belonging in a gritty take on the classic Teen Titans franchise.
Related: DC Universe: When Does It Launch?
Dick Grayson and Rachel Roth, a special young girl possessed by a strange darkness, get embroiled in a conspiracy that could bring Hell on Earth.
Joining them along the way are the hot-headed Starfire and loveable Beast Boy. Together they become a surrogate family and team of heroes.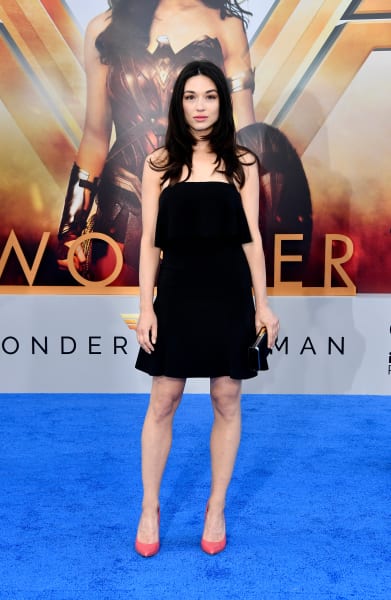 As for what you actually get by paying for a subscription to the new service, there will be movies, TV shows and even comic books on offer. 
"DC Universe is so much more than a streaming service. It's a welcoming place for everyone to immerse themselves in their own level of DC fandom, with the epic characters, stories, and experiences they have come to expect from DC," Jim Lee, the chief creative officer of DC Entertainment, said in a statement earlier this year about the service.
"We are investing in and creating original, high-quality shows including the new Titans series, and curating the most beloved nostalgic content, while at the same time elevating the comic reading experience to new heights. Nothing this robust has ever been offered to fans before."
Okay, TV Fanatics. 
Are you down for more Crystal Reed in the DC TV world?
Hit the comments below!
Paul Dailly is the Associate Editor for TV Fanatic. Follow him on Twitter.