Veronica Mars Revival: Which Cast Members are Returning?
Paul Dailly at .
Ever since it was announced that Veronica Mars is returning for a limited series at Hulu, fans have questioned which stars they can expect to see when the new episodes debut. 
Thankfully, series creator Rob Thomas has shared which cast members have already signed up to appear. 
"Here's who we have booked for the #VeronicaMars series, so far. (More are on the way, I swear.)," he shared on Twitter on Monday.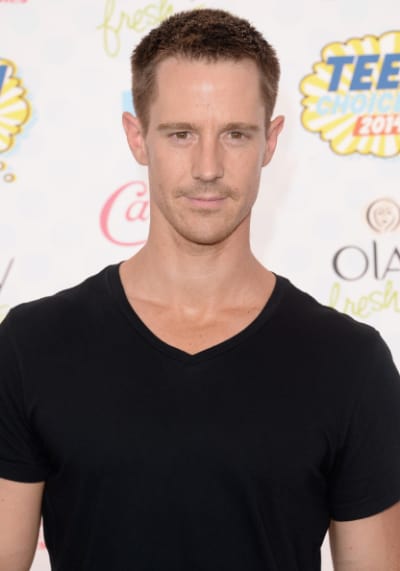 That same tweet revealed that Jason Dohring (Logan), Percy Daggs III (Wallace Fennel), Francis Capra (Weevil), and David Starzyk (Richard Casablancas) would be part of the Hulu series. 
While there are still some big names missing, this is a great start. We have to remember here that getting a cast of a show from several years ago is no easy task. 
Related: Veronica Mars Revived at Hulu for 2019
It would be great to have everyone who survived the series and the movie to stop by for at least one episode. 
Hulu confirmed just last week that it had revived the former UPN/CW series for eight episodes. 
But what will the plot be?
"Spring breakers are getting murdered in Neptune, thereby decimating the seaside town's lifeblood tourist industry," reads the official logline. 
"After Mars Investigations is hired by the parents of one of the victims to find their son's killer, Veronica is drawn into an epic eight-episode mystery that pits the enclave's wealthy elites, who would rather put an end to the month-long bacchanalia, against a working class that relies on the cash influx that comes with being the West Coast's answer to Daytona Beach."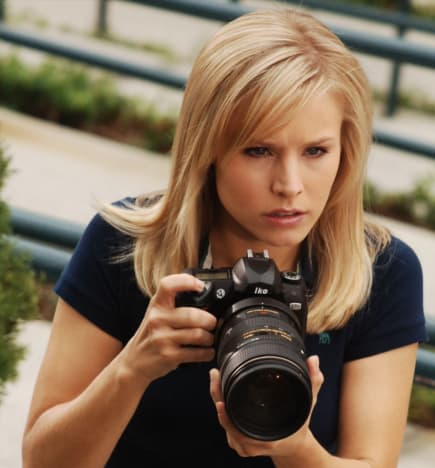 Despite being canceled in 2007, a movie was released in 2014 after marshmallows everywhere donated money to have one produced. 
It showed that there was still an avid following for the show. With times changing and streaming starting to eclipse linear TV, it makes sense to go the limited series route. 
What are your thoughts on this news?
Hit the comments below!
Paul Dailly is the Associate Editor for TV Fanatic. Follow him on Twitter.