Charlie Cox Breaks Silence on Daredevil Cancellation: What Did He Say?
Paul Dailly at .
It's been just over one week since Daredevil's cancellation, and leading man, Charlie Cox has broken his silence on the matter. 
"I'm very saddened" Charlie Cox revealed to EW in his first interview following the surprise cancellation, adding:
"I felt like we had a lot of stories to tell."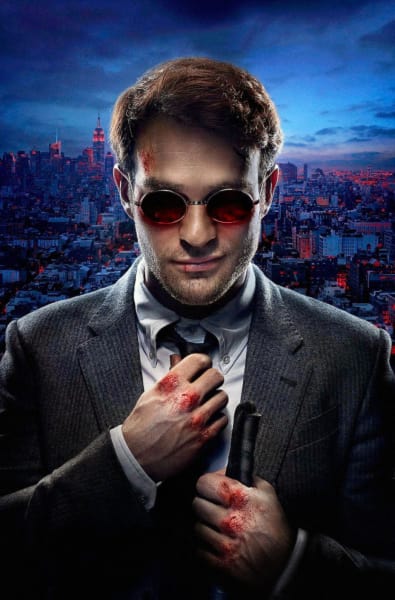 He went on to say that the role was a "dream job" before confirming that "It's weird to think there's a chance I won't be playing Matt Murdock ever again… that character has been such a huge part of my life for the last four and a half years."
While many want to know what would have happened if Netflix ordered a fourth season of the superhero drama, Cox goes on to speak about his excitement about the future prior to the cancellation. 
Related: Daredevil Canceled After Three Seasons at Netflix!
"It's quite painful for quite a lot of people… I was really excited about the ideas that were talked about for Season 4, [but] I just want to make sure I don't give any false hope."
As for whether Cox would like to take on the role of Matt Murdock/Daredevil again, he said the following:
"Oh my God, yeah… I don't know how this would happen, but maybe one day, we could pick up the baton and do it again."
While Netflix canceled fellow Marvel series Iron Fist, and Luke Cage in recent weeks, Daredevil was likely to continue because it was thought to be the more popular of the three. 
"Marvel's Daredevil will not return for a fourth season on Netflix. We are tremendously proud of the show's last and final season and although it's painful for the fans, we feel it best to close this chapter on a high note," Netflix said in a statement.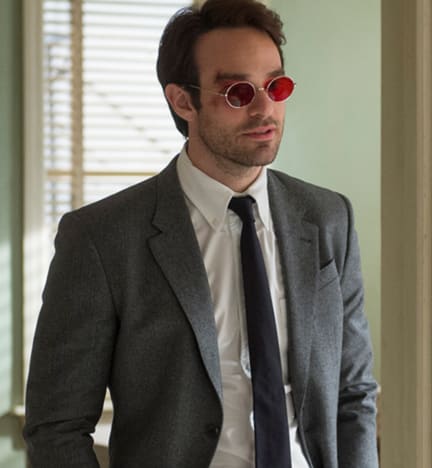 "We're thankful to our partners at Marvel, showrunner Erik Oleson, the show's writers, stellar crew and incredible cast including Charlie Cox as Daredevil himself, and we're grateful to the fans who have supported the show over the years.
Related: Iron Fist Canceled at Netflix
"While the series on Netflix has ended, the three existing seasons will remain on the service for years to come, while the Daredevil character will live on in future projects for Marvel."
Netflix still has Jessica Jones and The Punisher as Marvel TV series, but there's no word on whether either of those two will make the cut for additional seasons.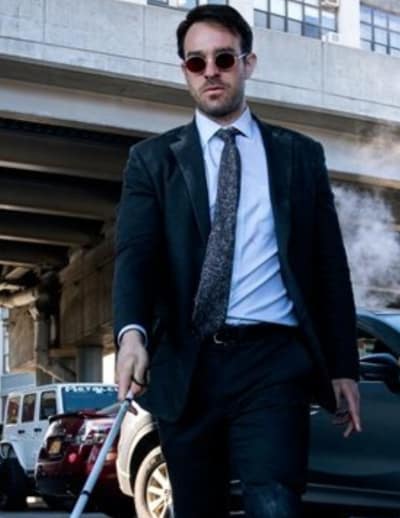 The relationship between Netflix and Disney has been strained of late, and that's in part down to the latter gearing up to launch Disney+, a brand new streaming destination. 
What's more, Disney is said to be removing its movies and TV shows from Netflix to take them over to Disney+. 
What are your thoughts on all of this, Daredevil Fanatics?
Hit the comments below. 
Paul Dailly is the Associate Editor for TV Fanatic. Follow him on Twitter.