Jennifer Garner Reunites with Alias Creator J.J. Abrams for Apple Series
Paul Dailly at .
Jennifer Garner is reuniting with her former Alias boss J.J. Abrams for her next TV role. 
According to The Hollywood Reporter, the duo will work together on My Glory Was I Had Such Friends, a limited series which has landed a straight-to-series order at Apple. 
The series will be based on the 2017 memoir of the same name by Amy Silverstein.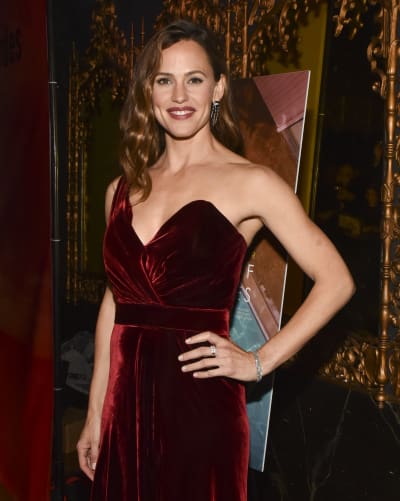 It focuses on the power of friendship and the resilience of the human spirit as it follows an exceptional group of ladies who supported Silverstein as she waited for a second life-saving heart transplant.
Garner will also executive produce the series alongside Abrams, and she is coming off a one-season stint on HBO series Camping. 
Related: Camping: Jennifer Garner and David Tennant Comedy Gets Premiere Date
That show failed to impress critics and had little interest from viewers. It is not expected to return for another season. 
Garner mostly focused on movies after Alias wrapped its five-season run in 2006, and Camping marked her first series regular role since the spy drama.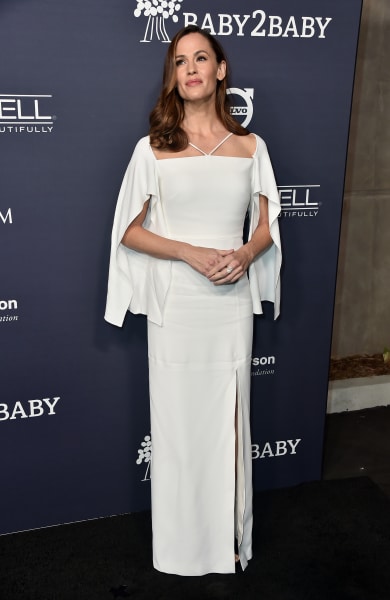 This marks the second series in the works at Apple's yet-to-launch streaming service. The other series is Little Voice and will star Sara Bareilles. 
Apple has been handing out series orders left, right and center for quite some time now, but there's still no word yet on when the tech giant will launch its streaming service. 
What has become clear is that Apple is willing to spend a lot to bring movie actors to the small screen. 
While Netflix, Amazon, and Hulu have found a lot of success, the market will soon be filled with streaming destinations.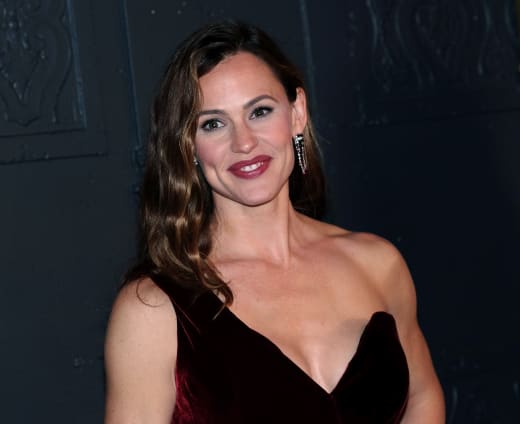 Okay, TV Fanatics! 
What are your thoughts on this Alias reunion? 
Will you sign up for Apple's streaming service assuming it continues to bring the big names? 
Hit the comments below. 
Paul Dailly is the Associate Editor for TV Fanatic. Follow him on Twitter.