Empire's Jussie Smollett ARRESTED for Filing False Police Report
Paul Dailly at .
Empire actor, Jussie Smollett has been arrested on a Class 4 felony charge for falsifying a police report, according to Chicago police. 
The latest twist in the case comes after the actor was charged for filing a false police report about an alleged attack against him on January 29.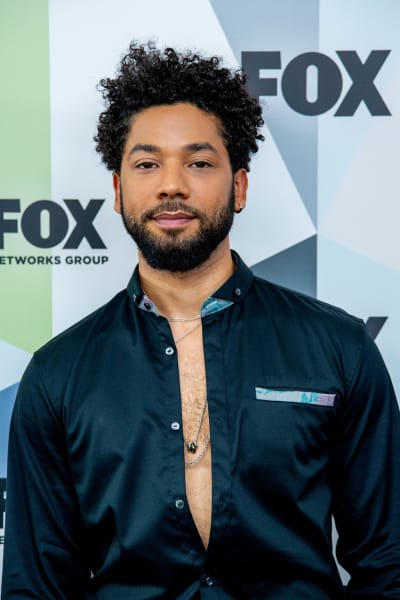 "Jussie Smollet is under arrest and in custody of detectives," Chicago Police spokesman Anthony Guglielmi tweeted early on Wednesday.
"At 9am at #ChicagoPolice Headquarters, Supt Eddie Johnson, Commander of Area Central Detectives Edward Wodnicki will brief reporters on the investigation prior to the defendants appearance in court."
Related: Empire: Fox Breaks Silence on Jussie Smollett Exit Rumors
"Chicago Police Detectives take #Empire actor #JussieSmollett into custody to face Class 4 Felony charge (punishable for up to 3yrs in prison) for Disorderly Conduct in Falsifying Police report," added Tom Ahern, deputy director - news affairs & communications.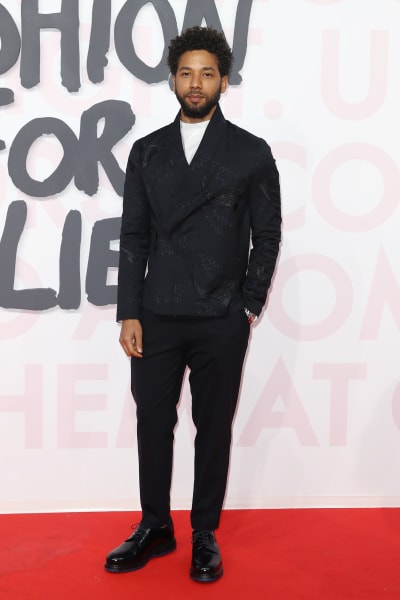 The Chicago Police Department has filed a Class 4 felony charge of "disorderly conduct/filing a false police report" against the star on Wednesday night. 
Smollett's legal team released the following statement on Wednesday following the news of the charges breaking:
"Like any other citizen, Mr. Smollett enjoys the presumption of innocence, particularly when there has been an investigation like this one where information, both true and false, has been repeatedly leaked."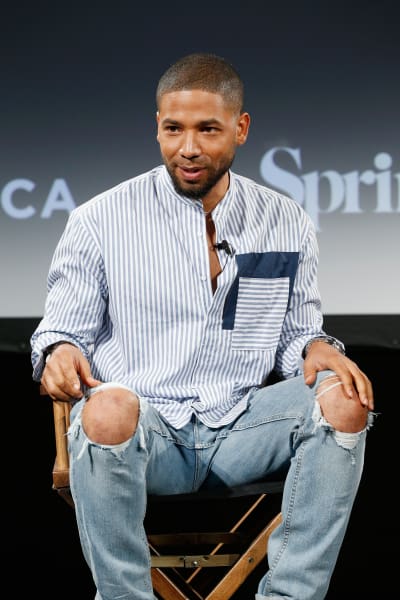 "Given these circumstances, we intend to conduct a thorough investigation and to mount an aggressive defense."
There have been many twists in this tale since it was first reported in January. Smollett is said to have sought police and medical assistance after allegedly being attacked by two white men who hurled racist and homophobic remarks at him. 
Related: Empire: Chicago PD Files Charges Against Jussie Smollett 
He also said that the men poured a chemical substance (believed to be bleach) over him, and tied a noose around his neck. 
Brothers Olabinjo and Abimbola Osundairo were found and questioned, but they portrayed Smollett as the perpetrator of the attack as opposed to the victim. 
Surveillance footage has now come to light and it shows them buying their attire which was allegedly for the attack, MAGA hats included.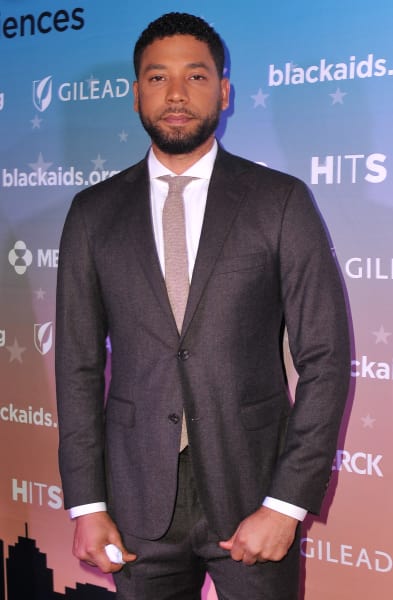 A bond hearing is scheduled for 1:30 p.m. Chicago time. 
Empire producer 20th Century Fox TV. group have yet to comment on the charges and the arrest, but Variety reported on Wednesday night that the actor could be suspended. 
Empire is currently filming its penultimate episode of Season 5. 
What are your thoughts on these latest developments?
Paul Dailly is the Associate Editor for TV Fanatic. Follow him on Twitter.