Krysten Ritter Reacts to Jessica Jones Cancellation: What Did She Say?
Paul Dailly at .
It's a sad day for fans of Jessica Jones. 
The superhero drama has been canceled after three seasons. It's not much, but fans can at least take solace in the fact that there's a whole season left to air.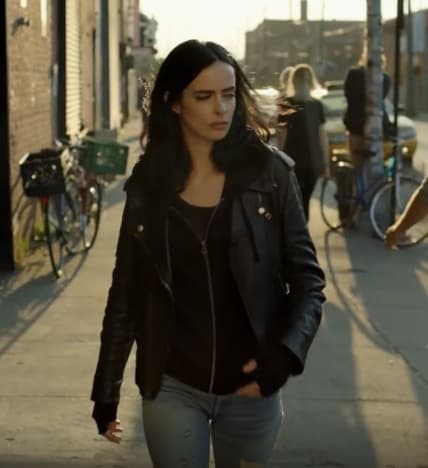 Iron Fist, Luke Cage, Daredevil and The Punisher were all canceled after their final seasons had aired, and there was little in the way of closure for either series. 
Krysten Ritter, the actress behind the heroine on Jessica Jones, has broken her silence about the cancellation of her show. 
"Taken a few weeks back at the table read for our SERIES FINALE. I love these people to the moon and back," Ritter writes on an Instagram post featuring a photo taken at the table read for the final episode of the series.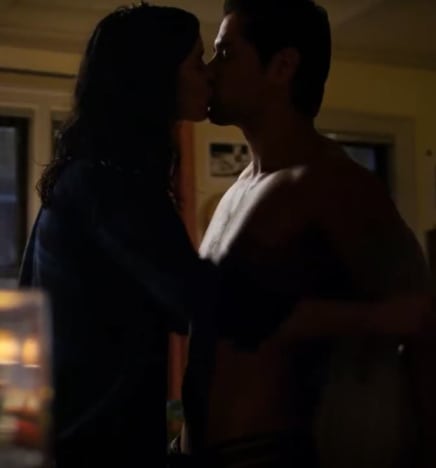 "It has been a dream to play Jessica alongside my amazing cast and the best crew in the business for these past 5 years," Ritter added.
"I am so grateful for every second of it. We have THE BEST fans. You guys mean the world to me and I appreciate you beyond words."
Related: Daredevil Canceled After Three Seasons
"The final season of #JessicaJones is coming later this year and I am proud of how we complete JJ's journey. I can't wait for you all to see it. Stay tuned and more to come."
Despite the series being canceled, Netflix has yet to reveal when it plans to air the final episodes, with some reports suggesting it could be as late as 2020. 
For now, Ritter is sticking to her guns that we will see the conclusion of the story this year, but there's still no telling whether it will have a conclusive ending. 
Netflix canceled Jessica Jones alongside The Punisher earlier today, confirming that it was well and truly out of business with Marvel. 
It was not a shock given that the streamer had previously canceled the other three shows. If anything, it was only a matter of time. 
Reports suggested over the last few months that the relationship between Disney and Netflix had soured as a result of the former pressing forward with a streaming service of its own. 
Related: Jessica Jones and The Punisher Canceled
Marvel TV boss, Jeph Loeb, hinted earlier today that the canceled shows could make a comeback down the line.
"Our Network partner may have decided they no longer want to continue telling the tales of these great characters… but you know Marvel better than that," Loeb said.
"As Matthew Murdock's Dad once said, 'The measure of a man is not how he gets knocked to the mat, it's how he gets back up.'"
What are your thoughts on this news, TV Fanatics?
Hit the comments below. 
Paul Dailly is the Associate Editor for TV Fanatic. Follow him on Twitter.