Game of Thrones' Maisie Williams Reacts to That Huge Arya Twist
Paul Dailly at .
The Battle of Winterfell captivated audiences on Sunday night, and Maisie Williams has opened up about that stunning twist. 
Beware, this post is dark and full of spoilers, so please do not ready any further if you want to go into Game of Thrones Season 8 Episode 3 without knowing the biggest twist of the episode.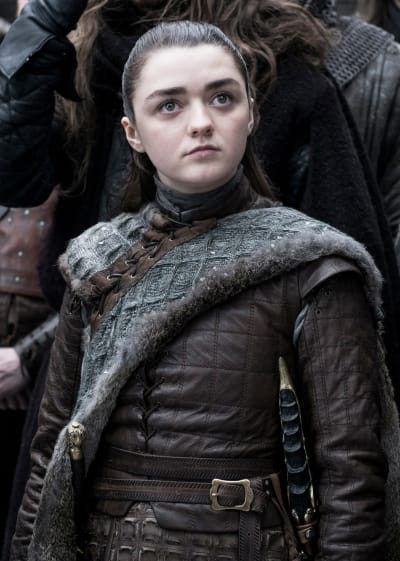 "The Long Night" concluded with Arya emerging from the shadows to kill the Night King with the Valyrian steel dagger. 
The bold move reduced the Night King's nothing more than some ice on the battle field. 
Related: Get HBO via Prime Video Channels for Addictive Dramas, Hilarious Comedies & Hit Movies!  
Williams revealed to Entertainment Weekly that she was worried about how the fans would take the shocking move. 
"It was so unbelievably exciting," she said. "But I immediately thought that everybody would hate it; that Arya doesn't deserve it.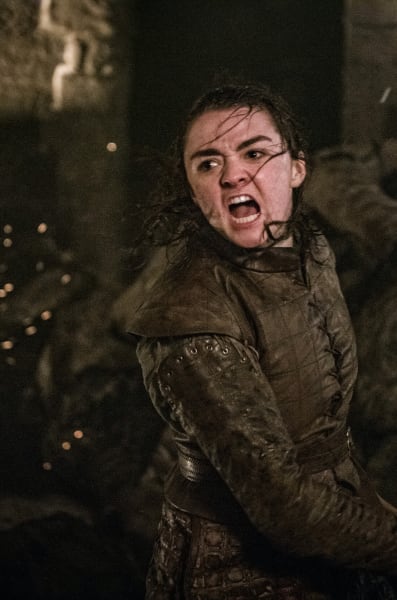 "The hardest thing is in any series is when you build up a villain that's so impossible to defeat and then you defeat them.
She continued, "It has to be intelligently done because otherwise people are like, 'Well, [the villain] couldn't have been that bad when some 100-pound girl comes in and stabs him'. You gotta make it cool. And then I told my boyfriend and he was like, 'Mmm, should be Jon though really, shouldn't it?'"
Related: Game of Thrones' Maisie Williams Opens Up About Arya and Gendry's Sexy Scene
The actress went to reveal that she got on board with the idea of Arya being the one to take out the Night King after filming the scene between Arya and Melisandre (Carice van Houten).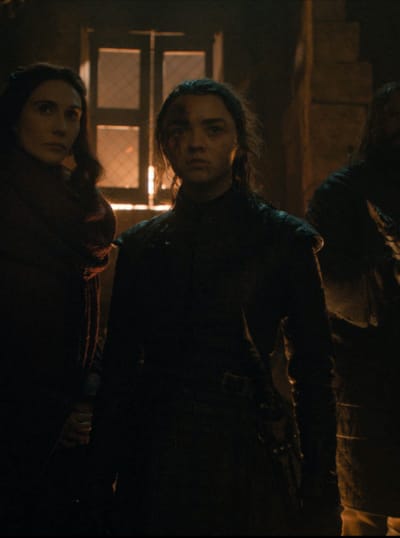 The scene in question revolved around Melisandre telling Arya about her prediction about eyes Arya will shut forever. 
"When we did the whole bit with Melisandre, I realized the whole scene with [the Red Woman] brings it back to everything I've been working for over these past 6 seasons – 4 if you think about it since [Arya] got to the House of Black and White," Maisie continued.
"It all comes down to this one very moment. It's also unexpected and that's what this show does. So then I was like, 'F**k you Jon, I get it'."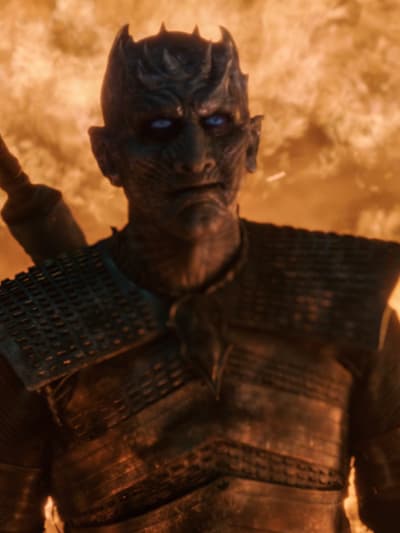 It's unclear what Arya's decision to wipe out the undead means for her character. It's hard to imagine her not being seen as some sort of savior. 
Related: Game of Thrones Season 8 Episode 3 Review: Not Today
It's also possible that there could be a supernatural twist. The Night Queen, anyone?!
What did you think of Arya's hero moment? Was it warranted?
Hit the comments below. 
Remember you can watch Game of Thrones online right here via TV Fanatic. 
Game of Thrones continues Sundays on HBO.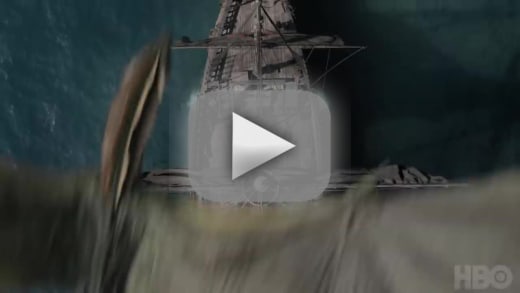 Paul Dailly is the Associate Editor for TV Fanatic. Follow him on Twitter.