Bull Controversy: Steven Spielberg, Amblin TV Bail Following Michael Weatherly Allegations
Paul Dailly at .
Steven Spielberg's Amblin Television is cutting ties with CBS' Bull following sexual harassment allegations against the show's leading man, Michael Weatherly. 
A representative for Amblin TV broke the news to Deadline that the company, Spielberg, Darryl Frank, and Justin Falvey have stepped away from the show. 
The news broke on the same night the controversial drama series was renewed for a fourth season. 
Despite boasting strong ratings, the show's future was not certain following a change of leadership at CBS in the aftermath of Les Moonves' firing. 
Related: Eliza Dushku Slams CBS, Michael Weatherly
It was revealed back in December in a report in the New York Times that Eliza Dushku was ousted from the procedural drama shortly after coming forward to executives about comments made about her appearance. 
Weatherly also reportedly suggested that Dushku wanted to have a threesome with him and a male crew member.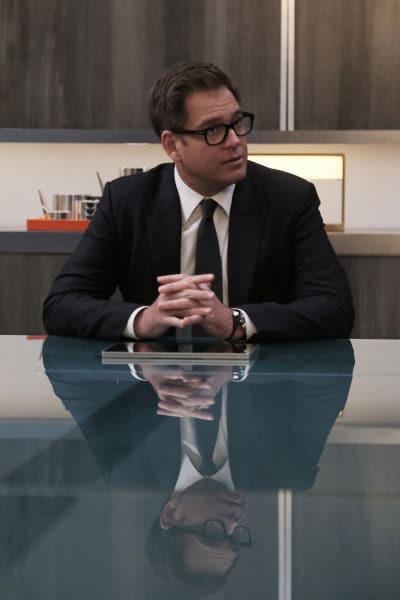 Dushku was given a $9.5 million settlement, and her character never appeared on the show again. 
When the story dropped, Weatherly released a statement to the New York Times in which he denied having anything to do with Dushku's firing. 
"During the course of taping our show, I made some jokes mocking some lines in the script. When Eliza told me that she wasn't comfortable with my language and attempt at humor, I was mortified to have offended her and immediately apologized," he said.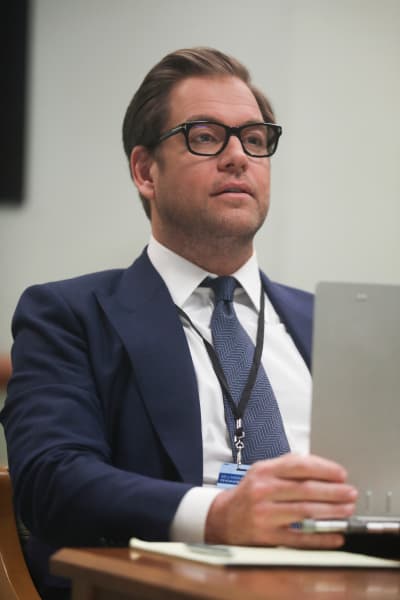 "After reflecting on this further, I better understand that what I said was both not funny and not appropriate, and I am sorry and regret the pain this caused Eliza," the former NCIS star continued.
"It's my recollection that I didn't tell anyone how they should do their job regarding the hiring or firing of anybody."
Related: Bull, Madam Secretary Renewed at CBS 
CBS went on to confirm the settlement did exist. 
"The allegations in Ms. Dushku's claims are an example that, while we remain committed to a culture defined by a safe, inclusive and respectful workplace, our work is far from done," the statement said.
"The settlement of these claims reflects the projected amount that Ms. Dushku would have received for the balance of her contract as a series regular, and was determined in a mutually agreed upon mediation process at the time."
A few days later, Dushku claimed that the job was "one of the most cruel, most aggressive humiliations I have ever experienced."
What are your thoughts on this? Should CBS have cut all ties with Bull, or was the network right to renew it? 
Bull airs Mondays at 10/9c. 
Paul Dailly is the Associate Editor for TV Fanatic. Follow him on Twitter.