Game of Thrones' Kit Harington Reacts to That Daenerys Twist
Paul Dailly at .
The final season of Game of Thrones has received a mixed response from fans, and Kit Harington has now opened up about one of the most divisive developments. 
If you watch Game of Thrones online, you know that Daenerys (Emilia Clarke) crossed a line when she decided to burn King's Landing with dragon fire.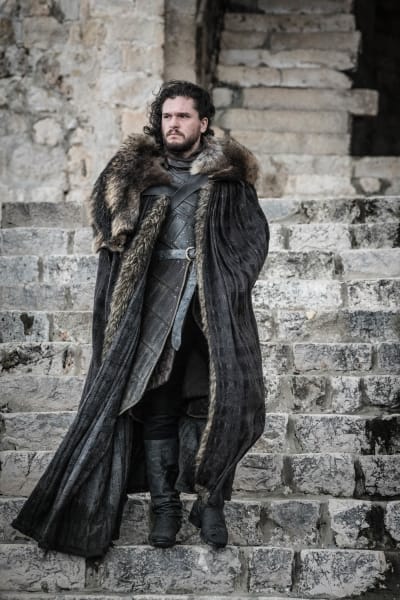 That meant many innocent people lost their lives. 
"I think it's going to divide," Harington said about the fan reaction to Daenerys in an interview with Entertainment Weekly.
Related: Game of Thrones Season 8 Episode 6 Review: A Song of Fire and Ice
"But if you track her story all the way back, she does some terrible things. She crucifies people. She burns people alive."
He continued, "This has been building. So, we have to say to the audience: 'You're in denial about this woman as well. You knew something was wrong. You're culpable, you cheered her on.'"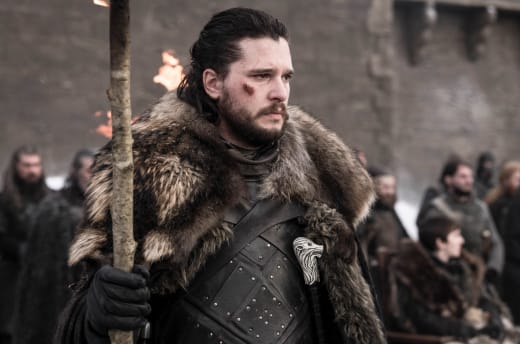 Oneof the biggest concerns around the internet about Game of Thrones Season 8 is that it spanned only six episodes. 
While many plots would have had time to breathe before moving on to something else, a lot of developments felt like an afterthought. 
Some even took issue with the way Daenerys and Cersei were two of the expansive cast's leading ladies, and they were killed off.
Harington admitted in the interview that he worried fans thought the end of the season was sexist as a result. 
Related: Game of Thrones Season 8 Episode 5 Review: The Bells
"One of my worries with this is we have Cersei and Dany, two leading women, who fall," he said.
"The justification is: Just because they're women, why should they be the goodies? They're the most interesting characters in the show."
"And that's what Thrones has always done. You can't just say the strong women are going to end up the good people."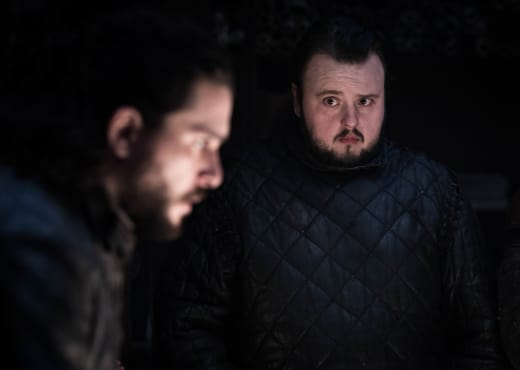 "Dany is not a good person. It's going to open up discussion but there's nothing done in this show that isn't truthful to the characters. And when have you ever seen a woman play a dictator?"
What did you think of these comments?
Paul Dailly is the Associate Editor for TV Fanatic. Follow him on Twitter.