Game of Thrones' Sophie Turner Thinks Petition to Remake Season 8 is 'Disrespectful'
Paul Dailly at .
The Queen in the North is not impressed with Game of Thrones fans. 
Sophie Turner, who played Sansa Stark on the HBO fantasy series has opened up about her thoughts on the petition to remake Game of Thrones Season 8.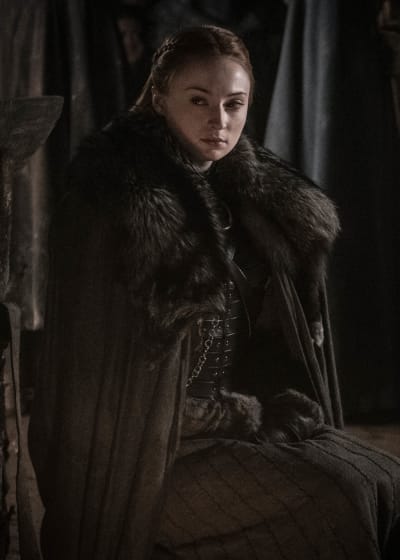 In an interview with the New York Times, the actress chatted about the change.org petition that has garnered almost 1.4 million signatures. 
"All of these petitions and things like that — I think it's disrespectful to the crew, and the writers, and the filmmakers who have worked tirelessly over 10 years, and for 11 months shooting the last season," she said.
Related: Game of Thrones' Kit Harington Weighs In on That Daenerys Twist
"Like 50-something night shoots. So many people worked so, so hard on it, and for people to just rubbish it because it's not what they want to see is just disrespectful."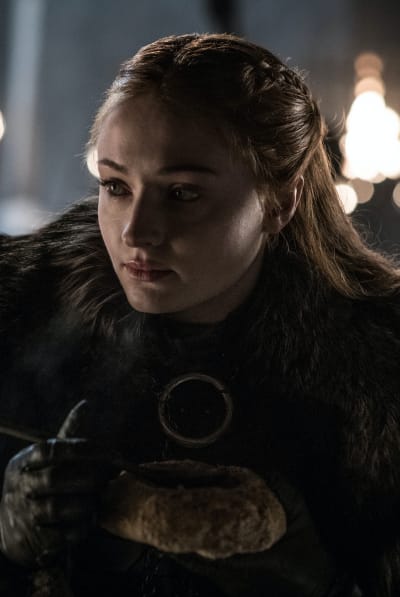 The actress went on to say that the pushback from some viewers has not been surprising. 
"People always have an idea in their heads of how they want a show to finish, and so when it doesn't go to their liking, they start to speak up about it and rebel," she continued.
If you watch Game of Thrones online, you know that Sansa ended the series as Queen in the North, a plot that Turner was happy with. 
"I loved it. It's the only place that she really, truly feels safe," Turner said.
"It's the place that she's the most capable of ruling. She would be a fair and loving ruler, and it's what she's been striving for this whole series: to go back home, to protect her home. And finally she has that."
Turner's comments came following Isaac Hempstead Wright blasting the petition. 
"It's just absurd. I can't even fathom it. It's just ridiculous. (Laughs.) It's ridiculous that people think they can just demand a different ending because they don't like it," he shared in an interview with The Hollywood Reporter.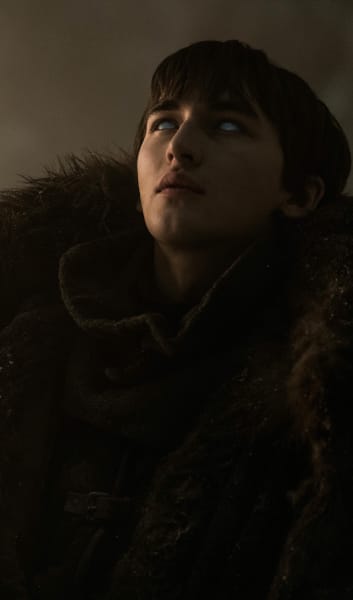 "I have stupidly taken it quite personally, which obviously I shouldn't. In my opinion, it's a great ending."
The final season divided fans, with many noting that six episodes was not enough to wrap up the story. 
What are your thoughts on Turner's comments?
Paul Dailly is the Associate Editor for TV Fanatic. Follow him on Twitter.