Ellen Pompeo Drags The Bachelor Creator. HARD.
Paul Dailly at . Updated at .
Don't cross the the women who work at ABC. 
Ellen Pompeo, the star of Grey's Anatomy has hit out at The Bachelor creator Mike Fleiss after he took aim at Kelly Ripa earlier in the week. 
On Wednesday, Fleiss tweeted, "Easy, Kelly Ripa … The Bachelor franchise pays your salary!"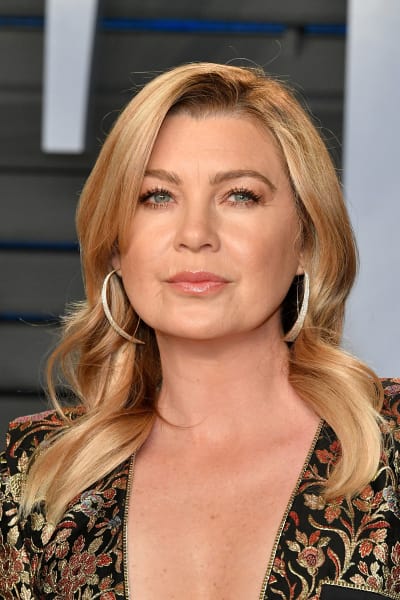 This tweet hit the internet following Ripa calling the reality series "gross" and "creepy" during her daytime talker, Live With Kelly and Ryan. 
"You know how I feel about this show. It disgusts me," said Ripa said on Tuesday's edition of the show upon hearing that Bachelorette, Hannah Brown, would be appearing. 
Related: Grey's Anatomy Promotes Three Actors Ahead of Season 16
Ripa went on to draw attention to the most recent season of The Bachelor, the season viewers were introduced to Hannah. 
"I was disgusted because I couldn't stand the idea of 25 exceptional women fighting over one ordinary fella, in my opinion."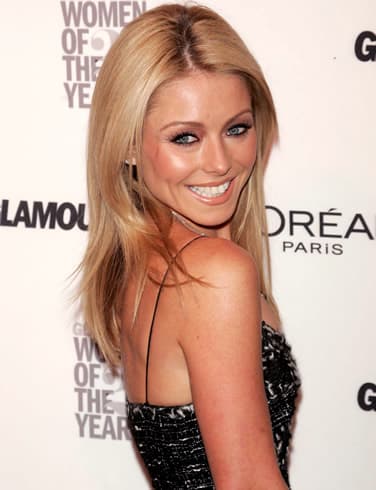 She continued, "You know how I feel, ladies! We are too special to be fighting over a guy."
The host went on to say that the spinoff, The Bachelorette was not much better. 
"I found that show just as creepy but in a completely different way," said Ripa. "I was like, 'Ew. Ew, eww, eww.'"
On Thursday morning, Pompeo lifted her embargo on social media to throw her two cents into the ring. 
"Okay [Mike Fleiss], that's some handle bro! Your show does NOT pay Kelly Ripa's salary," the actress begins in her response to Fleiss. 
"Also we don't attack successful women on our network and men certainly cannot take credit for their success. Don't get me started on your show cuz I'm a savage."
She hashtagged "#bachelorsoooowhite" at the tail end of her response, clearly to raise awareness about the lack of diversity on the dating series. 
Related: Grey's Anatomy Scores Two Season Renewal at ABC
Pompeo was not finished there. She responded to a comment from a follower with the following:
"Took a break but had to jump back in the ring for my girl."
Ellen was not the only one to take issue with the comments from Fleiss. 
"No, @KellyRipa EARNS her salary, for the work that SHE does for ABC," commented one fan. 
Another added:
"I'm pretty sure that statement is above your pay grade, Mike."
Shot. fired. 
What are your thoughts on all of this?
Hit the comments below. 
Paul Dailly is the Associate Editor for TV Fanatic. Follow him on Twitter.