The Emmy Award nominations are fast approaching, and it's time for TV Fanatic to highlight some of the cast and shows that we believe deserve a nod in their respective categories. 
First up, we're looking at the lead actress in a drama series category.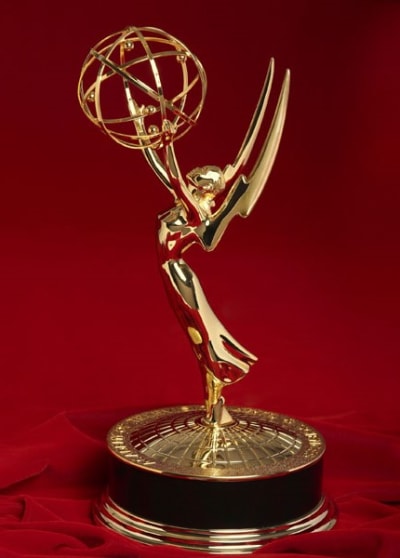 Last year, Claire Foy took home the win for her work on Netflix's The Crown, but the royal drama is actually out of the running this year because it last aired in December 2017. 
Additionally, five of the six nominees from last year are not even in the running this time around, with Sandra Oh the only potential returnee. 
With that said, it's time to take a look at our seven dream nominees. 
Sandra Oh - Killing Eve
Yes, Sandra was nominated last year, but she continued to flex those acting chops on Killing Eve Season 2.
She's one of the best actresses around and should get nominated turning in a consistently brilliant performance of Eve Polastri. Eve's struggles in her marriage and with her unhealthy obsession with Jodie Comer's Villanelle offer Oh a lot of great material.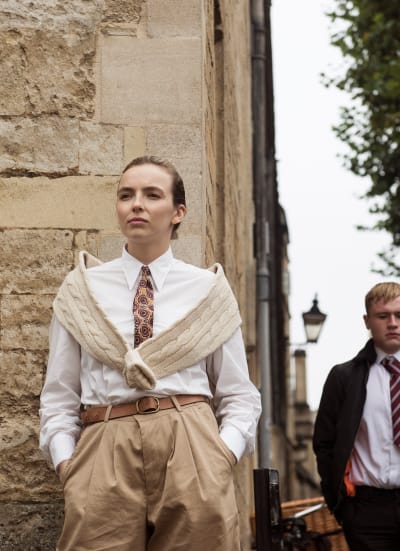 Jodie Comer - Killing Eve
To date, Comer has mostly gotten relegated to the supporting categories, but those of us who watch know who shares the lead of the addictive BBC America drama. 
Related: Enjoy UNLIMITED access to thousands of Movies and TV shows with Amazon Prime Video. WATCH ANYWHERE. CANCEL ANYTIME!  
The latest season showed Comer's uncanny ability to flawlessly switch between personalities on demand, something not seen since Tatiana Maslany embodied countless clones on Orphan Black.
Comer's performance forces you to empathize with an assassin who has no qualms about killing people for a fee and her own enjoyment. Every aspect of Comer's portrayal is striking, and that's not to be overlooked.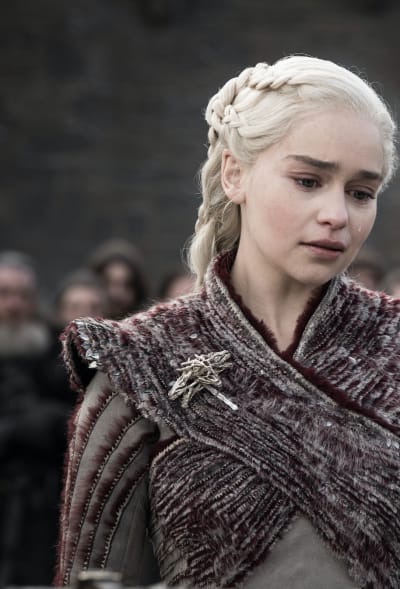 Emilia Clarke - Game of Thrones
Despite Game of Thrones Season 8's less-than-satisfactory ending, there was one constant throughout the eight-season run, and that was Emilia Clarke. 
Daenerys may have been losing her grip on reality during those final episodes as the thirst for power intensified, but it elevated Clarke to new heights.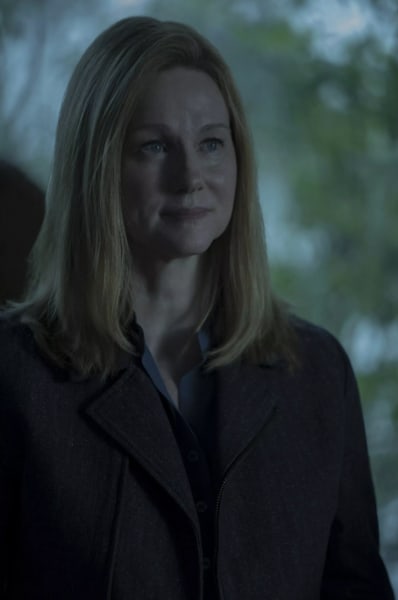 Laura Linney - Ozark
Linney is currently appearing on Netflix's Tales of the City, but she has a far better role on the same network Ozark proving she's in a class of her own.
Related: Homecoming Review: Julia Roberts is Radiant in Amazon's New Thriller
Much was thrown at Wendy during Ozark Season 2, and Linney was luminous as new layers got revealed for the cunning and criminal wife and mother.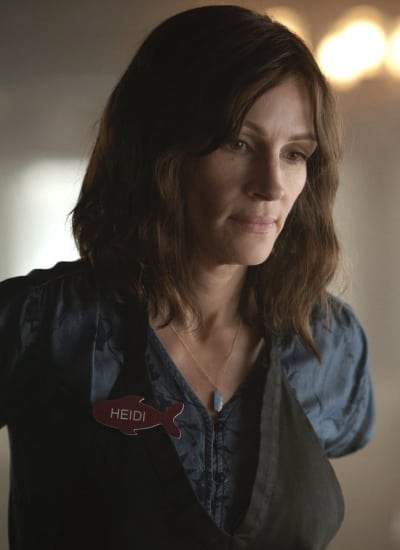 Julia Roberts - Homecoming
In Julia's first series regular role on the small screen, Homecoming put the actress through the wringer, and it resulted in a compelling performance that we're not going to forget in a hurry.
It would be fitting for Roberts to get nominated and subsequently win with her first series regular role.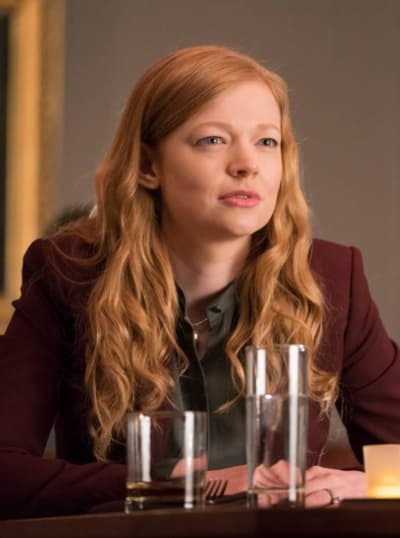 Sarah Snook - Succession
HBO's answer to Empire turned into something much more exciting, thanks in large part to the wonderful Sarah Snook.
Her performance as Shiv was breathtaking, and we will be rioting if her name is not on the nominations list! Just kidding, but she really has to be on that list!
MJ Rodriguez - Pose
Pose is a groundbreaking series for FX. In the role of house mother Blanca, Rodriguez vibrantly expresses the joys of motherhood and the challenges of forging her own path and breaking societal barriers in the 80s/90s for herself and her "kids."
Related: Pennyworth: Alfred Kills in First Trailer
With the second season fresh in the minds of voters, Rodriguez has not only the potential to be nominated, but the potential to dominate at the actual ceremony. 
Which of these women do you want to be nominated?
Who would you add to the list, and why do they deserve to be here in place of one of our dream nominees?
Because we know you'll be dying for some input, take part in the poll below. 
The 2019 Emmy nominations window is from June 10-24, and the official nominations will get unveiled on July 16.
The 71st Primetime Emmy Awards ceremony is slated to air Sunday, Sept. 22 on Fox.
Stay tuned for more of our Emmy wish lists, TV Fanatics.