Fanatic Feed: Daniel Radcliffe Sets TV Return, Daria Spin-off Ordered & More!

TV Fanatic Staff at .
Here is a wrap-up of all the news you need to know from June 13, 2019.
We have intel on new roles for Danielle Radcliffe and Anna Ortiz, new series coming to Hulu and Cinemax, and so much more. 
First up, Harry Potter grad, Daniel Radcliffe has booked his next big role, and it's quite the departure.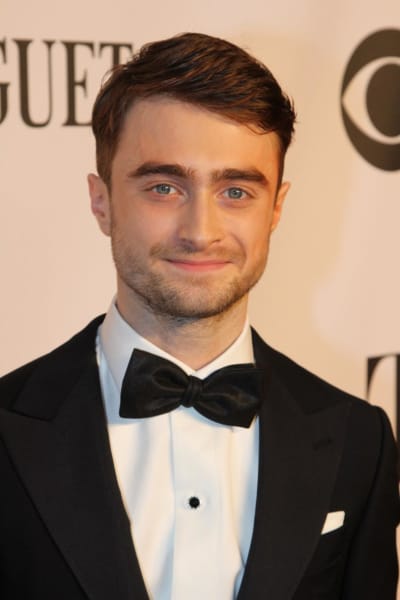 The actor has landed a role on Unbreakable Kimmy Schmidt's series finale. Netflix recently ordered an interactive wrap-up for the Ellie Kemper-fronted comedy which was canceled after its fourth season. 
Related: Cuba Gooding Jr. Charged With Forcibly Groping a Woman
While no details have been revealed about who Radcliffe will be playing, we do have the official description of the finale. 
Kimmy "sets off on her biggest adventure yet. Three states! Explosions! A dancing hamburger!"
"And you, the viewer, get to decide how the story goes. Will you foil the Reverend's evil plan and get Kimmy to her wedding on time?"
"Or will you accidentally start a war against the robots? So grab your remote and a tray of delicious scrod, 'cause Kimmy's got her own Netflix interactive special!"
Joining Kemper for the finale are returning cast members Tituss Burgess (Titus), Jane Krakowski (Jacqueline) and Carol Kane (Lillian), and Jon Hamm (Reverend Richard Wayne Gary Wayne). 
No firm premiere date has been set for the special, but it will likely hit the air in 2020.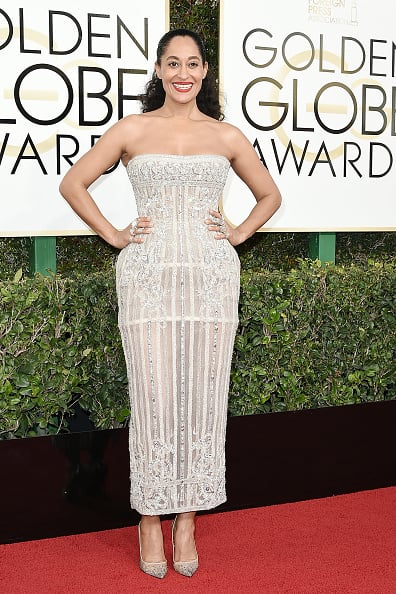 Meanwhile, MTV has confirmed the news many Daria fans have been waiting for: 
A spinoff, focusing on the character of Jodie has been confirmed. 
What's more, the series will star Tracee Ellis Ross in the role of Jodie. 
Per MTV, "What Daria did for exploring the inanity of high school, Jodie will do for exploring the trials and tribulations of a first job."
Related: Daria Reboot in the Works
"With themes of empowerment across gender and racial lines, explorations of privilege, and a wicked sense of humor, Jodie… will shine a light on the personal and professional issues all young people face in today's complex, socially-conscious world."
Ross will also serve as an EP on the series. 
"Being able to give voice to fresh, feminist and unexplored stories of young women excites me." The actress also revealed that the series is "the first adult animated show in almost 20 years that will star a black woman."
Daria was a hit for MTV from 1997-2002. It remains to be seen whether Daria will pop up on the spinoff. 
Over on Disney+, Ana Ortiz has landed a role on the Love, Simon TV series according to Deadline. 
The series will focus on a new character named Victor, with Ortiz playing his mother. 
The actress is coming off a one season stint on ABC's Whiskey Cavalier. Despite a vocal fanbase, the series failed to capture strong enough ratings to keep it on the air. 
Related: Whiskey Cavalier Canceled at ABC
Hulu has given the greenlight to Fertile Crescent, a drama about the Syrian war.
The story follows the conflict through the eyes of a young French man named Antoione is searching for his presumed-dead sister.
While addressing her disappearance, he will join forces with an elite group of fierce, Kurdish fighters and ISIS's biggest nightmare and also happen to be women.
Traving with the fierce female fighters through ISIS-occupied territory, Antoine will cross paths with adventurers and anarchists, spies and innocent victims, proving a unique look at the tragedy of the Syrian conflict and how it affects the world at large.
The cast includes Félix Moati (The French Dispatch), Mélanie Thierry (La Douleur), Souheila Yacoub, Joe Ben Ayed, James Floyd, Dean Ridge, Julia Faure, François Caron, and Céline Samie. James Purefoy is said to be leading the ensemble, but there is no word on his character.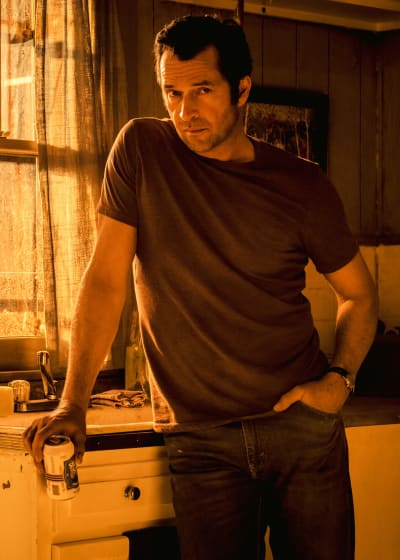 "From the moment we read the initial scripts, we were blown away and leaped at the opportunity to jump onboard. We look forward to partnering with this incredibly talented team to bring this bold and provocative vision to life," said Hulu's VP of Content Development Jordan Helman.
Cinemax has boarded a co-production between Cinemax, the South Africa's M-Net, and Germany's ZDF of Trackers, starring James Alexander, Rolanda Marais, and Ed Stoppard.
Trackers is a sophisticated thriller with a lot of action covering all of South Africa and colliding in a violent Cape Town conspiracy involving organized crime, smuggled diamonds, state security, black rhinos, the CIA, and an international terrorist plot. Whew! Say that ten times fast.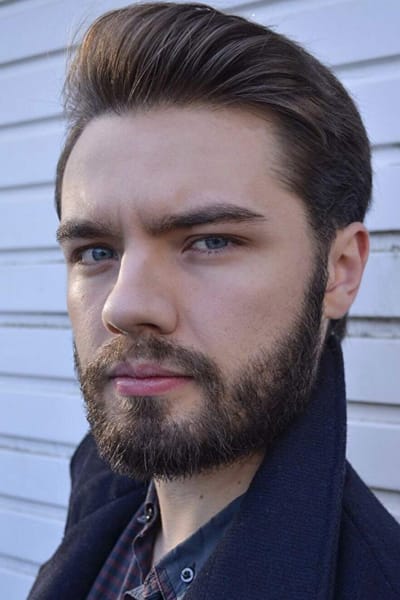 The characters include Lemmer (Alexander), a revenge-seeking man bebuilding is life after a previous Presidential Bureau of Intelligence (PBI) operation destroyed his career. He gets ambushed shuttling two endangered black rhinos across the border, and his stolen gun is used in a violent incident that sets him on the course of finding the thief and the gun and avenging a death.
An abused Cape Town housewife who finally leaves home, Milla Strachan (Marais) becomes a low-level data analyst for the PBI whose new life and love put her right in the middle of a conspiracy and very close to a treacherous act that she couldn't undo.
An international man of mystery, Lukas Becker (Stoppard) comes under scrutiny of the PBI as a result of Milla's research. Cue the sexy romantic angle and the age-old question: Is there more to Becker than Milla can handle?
"Cinemax is delighted to partner with M-Net and ZDF in bringing Deon Meyer's unforgettable characters and storytelling—all so richly rooted in the people and spectacular geography of South Africa—to screens around the world," said Len Amato, President, HBO Films, Miniseries, and Cinemax.
What are your thoughts on this news?
Hit the comments below.