Fanatic Feed: Mindhunter Season 2 Footage, Joss Whedon's The Nevers Adds 12, and More!

TV Fanatic Staff at .
Here is a wrap-up of all the news you need to know from July 30, 2019. 
Netflix released the official teaser for Mindhunter Season 2.
Starring Jonathan Groff and Holt McCallany, the series follows two FBI agents in the late 70s who interview a series of serial killers with the hope they can help solve open cases.
The teaser suggests there is one who got away, and Holden Ford and Bill Trench continue their visits with Ed Kemper (Cameron Britton) in their quest for answers.
Kemper isn't optimistic they'll catch their man.
The full description for Season 2 follows:
FBI agents Holden Ford (Groff) and Bill Tench (Holt McCallany) probe further into the psyches of those who have done the unthinkable. With help from psychologist Wendy Carr (Anna Torv), they apply their groundbreaking behavioral analysis to hunting notorious serial killers.
The straight to series Joss Whedon fronted The Nevers added a whopping 12 cast members to the HBO sci-fi drama.
Lead Laura Donnelly will be joined by Olivia Williams, James Norton, Tom Riley, Ann Skelly, Ben Chaplin, Pop Torrens, Xackary Momoh, Amy Manson, Nick Frost, Rochelle Neil, Eleanor Tomlinson, and Denis O'Hare.
Buffy alums Jane Espenson and Doug Petrie co-write the series with Whedon, who also directs.
The Nevers is described as an epic science-fiction drama about a gang of Victorian women who find themselves with unusual abilities, relentless enemies, and a mission that might change the world.
Related: Mindhunter Season 2: When Does It Air?
"I honestly couldn't be more excited," Whedon recently said in a statement. "The Nevers is maybe the most ambitious narrative I've created, and I can't imagine a better home for it than HBO. Not only are they the masters of cinematic long-form, but their instant understanding of my odd, intimate epic was as emotional as it was incisive."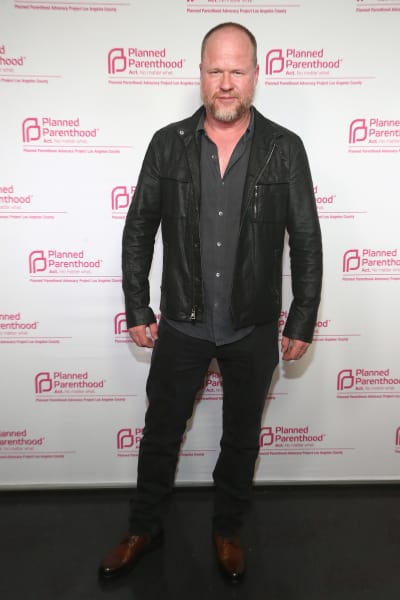 The latest casting reunites Williams and Whedon. Williams starred in Whedon's latest television series, the gone-too-soon Dollhouse. Williams' latest role on Counterpart was also cut short.
Williams will play Lavinia Bidlow, the proprietor of an orphanage with those with special abilities, called the "Touched," gather.
Norton will play a club operator and member of a blackmailing ring who looks into Touched incidents.
Meanwhile, Viola Davis is keeping herself busy following the news that How to Get Away with Murder is ending in early 2020.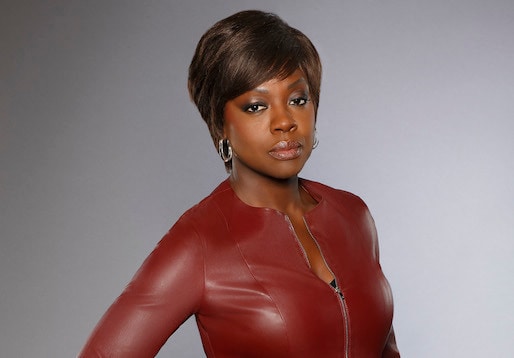 The actress has joined forces with Julius Tennon's JuVee Productions to develop a Fast Color TV series at Amazon Studios. 
The series is based on the 2018 movie of the same name. It follows "Ruth, a former drug addict, and runaway, who returns home and rediscovers the special powers she thought she lost, powers that her family have long kept hidden from the public," according to the logline. 
Related: How to Get Away with Murder: Coming to an End!
"Three Generations of black women reconnect, and as they learn more about themselves and the generations who came before, they begin to realize that one of them could save the world."
Over at the CW, its six-year-old digital network CW Seed is growing ... to the small screen.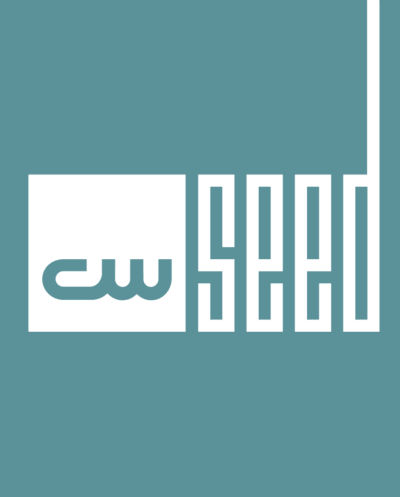 CW Seed Live will appear online in the fall following the news that a deal has been set with PeopleTV. 
The move is no surprise when you consider that this previously on-demand only network has been a decent performer in the ratings. 
Some of The CW's upcoming content comes straight from Seed. Two Sentence Horror Stories and Mysteries Decoded are making the jump to primetime this summer. 
The on-demand portion of the app already has shows from the past, including The Secret Circle, Everybody Hates Chris, and The L.A. Complex.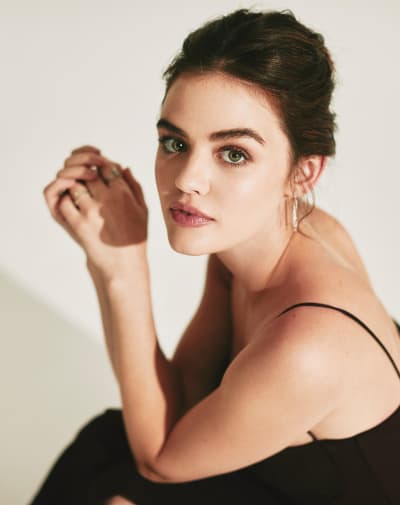 What's more, it also has extensions of The CW's DC TV universe in the form of animated series. 
Over on Fox, Pretty Little Liars veteran, Lucy Hale has been set as the host of the Teen Choice Awards 2019. 
She will do so alongside David Dobrik. 
What are your thoughts on this news?
Hit the comments below.