Veronica Mars: Tina Majorino Says She Turned Down Return Due to Mac's 'Diminished Value'
Paul Dailly at . Updated at .
Ever since the Veronica Mars revival was announced, there has been one name ominously missing from the cast: 
Tina Majorino. 
It was revealed ahead of the fourth season's debut that Majorino would not be part of the revival with many outlets reporting that the actress had other commitments.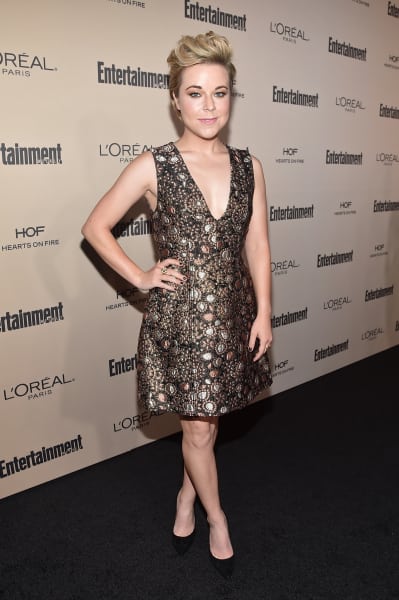 However, Majorino has now broken her silence and revealed the real reason for her decision to steer clear of the revival. 
In a new interview with TV Line, the actress revealed that it was more a creative issue as opposed to a scheduling issue that prevented her return. 
"I have a very deep love for the character of Mac and my goal from the beginning has always been to give her and her trajectory the respect she deserves," she told the website.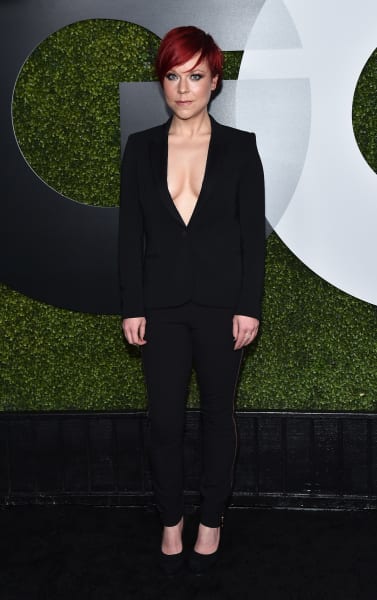 "Mr. Thomas told me up front that his vision for Veronica Mars was going in a different direction and that Mac was not an integral part of this new path."
The actress went on to say that she was originally "excited at the prospect" of returning to her old stomping grounds, but admitted that "the schedule reflected ... the diminished value of Mac in this new world of Veronica Mars."
Related: Veronica Mars Review: Darkness Descends on Neptune
"There was no room for my beloved hacker queen and, as conversations continued, that only became more clear," said Majorino.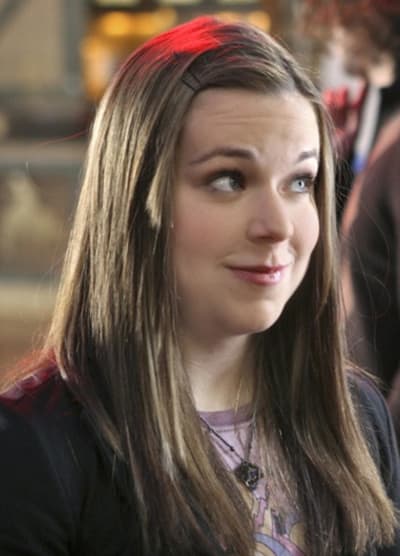 "So, I made the decision not to participate. I was so pleased with where we saw her end up in the movie that I didn't want to demean that by making an appearance that would not satisfy me, Mac, or the viewers."
What's more, it doesn't sound like Majorino would want to return down the line given that she essentially says goodbye to the VM universe. 
"I am so grateful to have been a part of this show and the subsequent film and I hope it will bring everyone involved as much success as the original."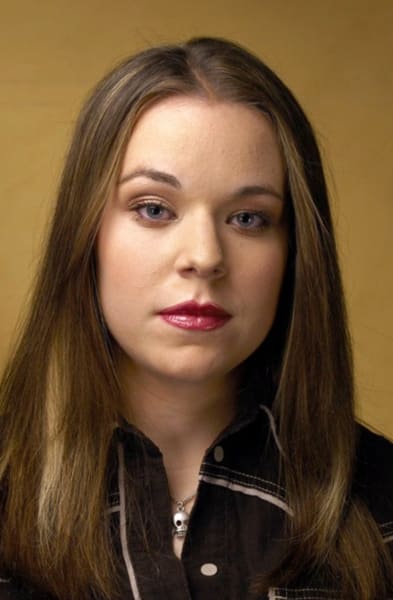 "I hope that the fans understand my logic and I hope that they understand that there are worlds beyond Veronica Mars that we will all explore together in the future."
Related: Veronica Mars Season Finale: Are you Cussing Kidding Me?
Veronica Mars Season 4 has been met with a mixed response from fans after a surprising twist in the season finale changed the trajectory of the show for good. 
As things stand, if the show does return for a fifth season at Hulu, there will be even more changes following the season finale.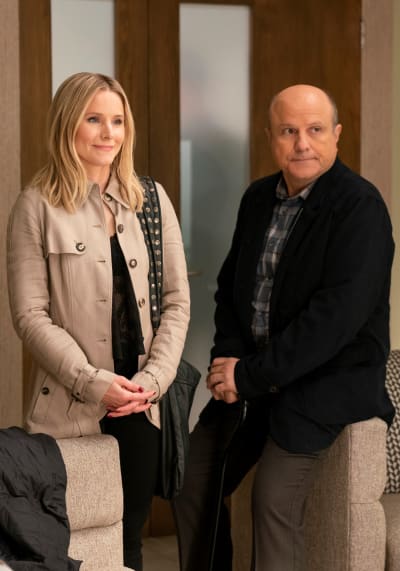 But we'll not get into that in this post in case you're still one of the few who have not watched the fourth season finale. 
If you want to know what we're talking about, then click below. 
Prepare for spoilers. Lots of series changing spoilers. 
What are your thoughts on Tina's decision to stay away from the show?
Hit the comments below. 
Paul Dailly is the Associate Editor for TV Fanatic. Follow him on Twitter.