Euphoria Season 1 Report Card: Worst Couple, Character That Needs More Screen Time, and More!
Paul Dailly at .
HBO's controversial series Euphoria has wrapped officially wrapped up its freshman season. 
There was a lot to love about Euphoria Season 1, and a lot of things that felt like they were thrown in there to make us mad. 
As the first teen drama on HBO, there were some crazy moments, but there were some powerful messages at the root of the show. 
Check out our in-depth breakdown of Euphoria Season 1 below. 
Worst Couple - Nate and Maddy
This one is super easy. When they're together, they're the most toxic couple around. They will send people to jail for things they didn't do, and so much more. 
Nate has a complicated (and messed up) personality. He likes to treat women as his property and expects them to play along with it. 
Maddy loves being in a relationship with the most popular boy at school. She likes the power that comes with that status, but she should really be thinking about a future away from Nate. 
Related: Enjoy UNLIMITED access to thousands of Movies and TV shows with Amazon Prime Video. WATCH ANYWHERE. CANCEL ANYTIME!
Nate is very clearly struggling with his sexuality, and even if Maddy decides to stand by him until their last breath, he may ditch her and just move on with someone else. 
Best Couple - Rue and Jules
This one was more difficult than I thought it would be. They're teenagers trying to find their place in the world, but their chemistry is just off the charts.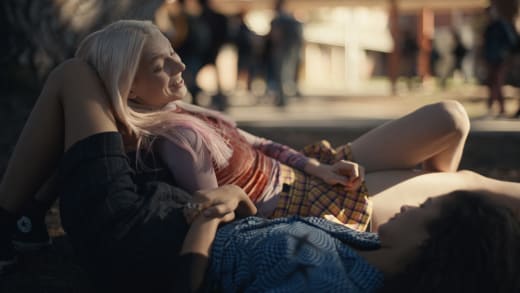 Jules was the only person who had the power to keep Rue from returning to a life of drugs, and that's not something that should be taken lightly. 
The issue ahead for them is whether they can set boundaries on Euphoria Season 2 if they manage to return to each other. 
Related: Euphoria Season 1 Episode Review: And Salt the Earth Behind You
Granted, Rue is back on drugs, but that came after her decision to stay in town because she didn't want to make her mother and sister worry if she ghosted them.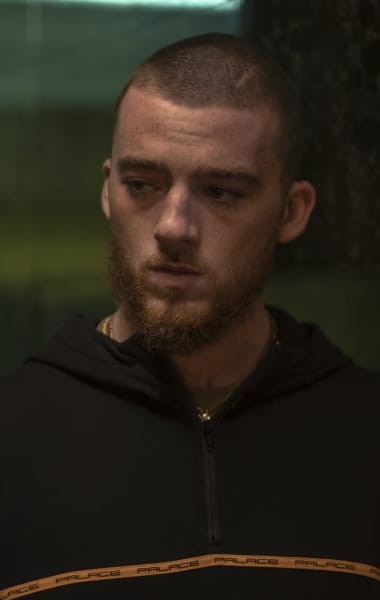 Character That Needs More Screen Time - Fezco
Fez deserved an episode all about himself. Despite making a living by selling drugs to anyone who would buy them, it was clear Fez had his reasons for doing so. 
We didn't delve into his backstory or what happened to his grandmother to render her bedbound. There's a lot of scope for rich storytelling as far as this character is concerned. 
Hopefully, he doesn't find himself behind bars following the raid on his home before we get some much-needed insight!
Character That Needs to Go - Nate 
Nate is a loose cannon. We know he's struggling with a lot of things, but he's trying to play God with just about everyone. It's tiring, and he should have been arrested or killed off on Euphoria Season 1. 
Related: Euphoria Creator Confirms Whether Rue is Really Dead
If he continues to mess with people throughout the sophomore run, the show will run the risk of going stale because this type of character has a shelf life. 
Best Character - Rue
Love her or hate her, Rue is the person at the wheel of this story, and that's mostly why many people were concerned that Rue was already dead and that she was telling this tale from beyond the grave. 
Rue has suffered a lot of heartbreak and struggles to exist without the use of narcotics. She admitted as much on the series premiere. 
She's not shy about her struggles. She's a deeply flawed individual who needs help to get her life back in line.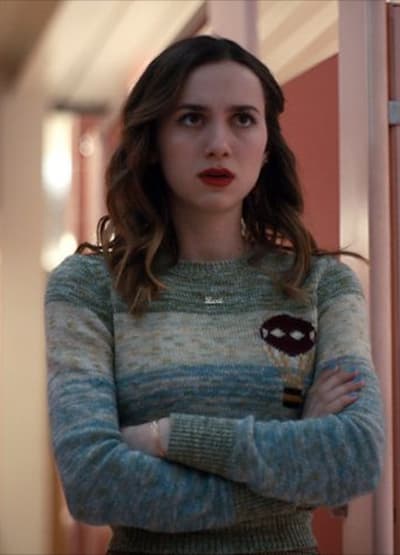 MVP of Euphoria Season 1 - Lexi
Maude Apatow is a genius. The acting range from the young woman in her portrayal of Lexi was stunning. 
Related: Euphoria Season 1 Episode 7 Review: The Trials and Tribulations of Trying to Pee While Depressed
Despite not getting a meaty storyline to work with, there was plenty of hints sent our way. Lexi was always on hand with a hilarious comment when the going got tough, so look for her to flourish into Euphoria Season 2.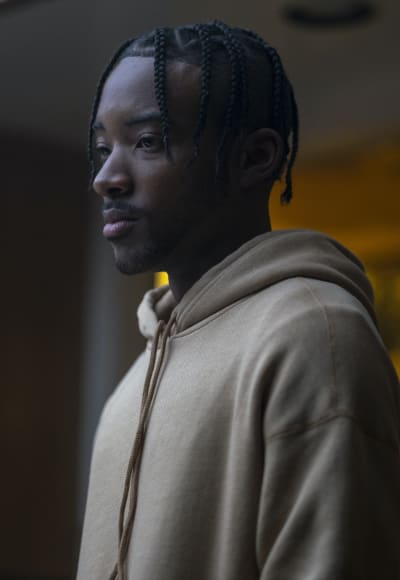 Weakest Character Development - McKay
Having one of the lead characters away at college while most of the action takes place at a school was not the best decision. 
For that reason alone, McKay always felt well away from the action. By the time we got an episode focused on his troubles, he was a distant memory. 
Going forward, he needs a bigger presence at the top of the season if the creative forces want us to care for him. 
Actress Who Needs all the Awards - Zendaya
Was it part of Zendaya's contract that she would be turning in showstopping performances every single week?
It sure seems that way. From her striking portrayal of a young girl trying to struggle with being alive in today's world to that eye-catching season finale performance, it was amazing. 
Send all the awards Zendaya's way!
The characters and their conflicts came to a head at the carnival, while Jules had that horrifying run-in with Nate. 
The cinematography alone was enough to make this episode one of the best, but we can't deny that it was an action-packed installment from start to finish.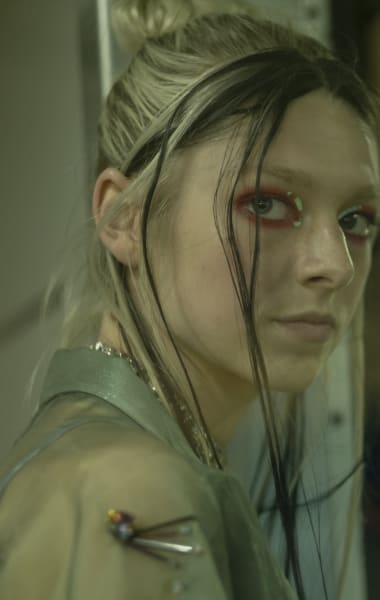 As the first season finale, a lot was riding on this installment to wrap up some of the arcs and set some new ones in motion for the second season. 
Related: Euphoria Fate Revealed
In that respect, the episode failed. Beyond some throwaway threats, and Rue's relapse, not much actually happened. 
Jules leaving town sans Rue will probably be rendered useless because she will likely return around the time the second season begins.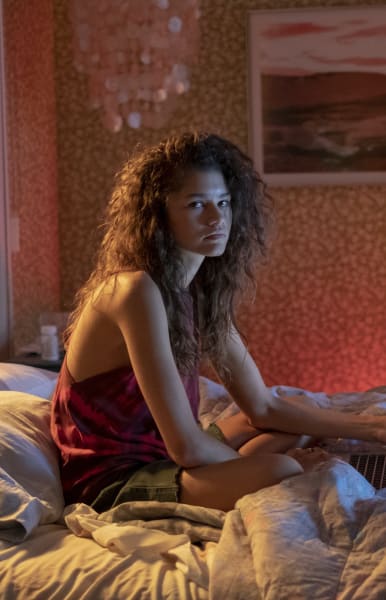 Overall Grade - B+
This near-perfect series was tainted a little by the weak season finale. Had the finale been a bit better, I would have handed Euphoria Season 1 an A!
Hopes for Season 2
Surprisingly, I don't have many. The show was very good, but it wouldn't hurt to have a handful more episodes to give all of the cast some time to shine. 
Hopefully, there's no sophomore slump insight and that the producers map out the direction they want the series to go in before writing because this is an excellent series that deserves a coherent plot. 
What are your thoughts on this? Do you agree?
Hit the comments below. 
Euphoria returns to HBO in 2020.
Paul Dailly is the Associate Editor for TV Fanatic. Follow him on Twitter.