The Walking Dead: Lauren Cohan May Return Earlier Than Expected
Paul Dailly at .
We already know that Lauren Cohan is returning to The Walking Dead as a series regular for Season 11. 
But there's a chance the actress could return as Maggie during The Walking Dead Season 10, according to showrunner, Angela Kang. 
"We may see her at some other point this season," she told Entertainment Weekly, "but I don't want to say too much about anything."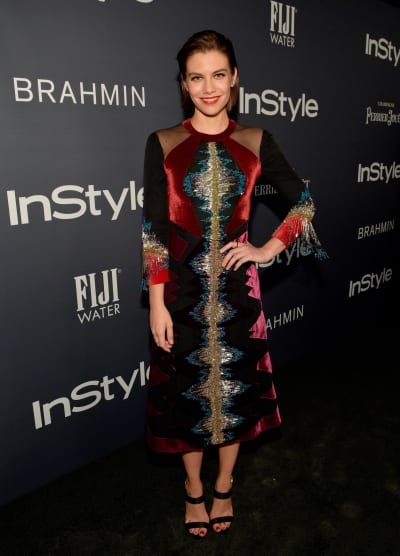 That's quite the tease, right?
Cohan departed as Maggie during The Walking Dead Season 9 with the character exiting off-screen with the aim of helping emerging communities flourish during the apocalypse. 
"The idea that Maggie's kind of out there in the world up to things and that they're thinking about her has been seeded in for a while," the showrunner continued. 
Related: Lauren Cohan Returns to The Walking Dead as Series Regular
"So she's definitely on our characters' minds as they're dealing with all this stuff going on and realizing that some of the people that are really capable and wonderful that they love are just out there and inaccessible to them at the moment."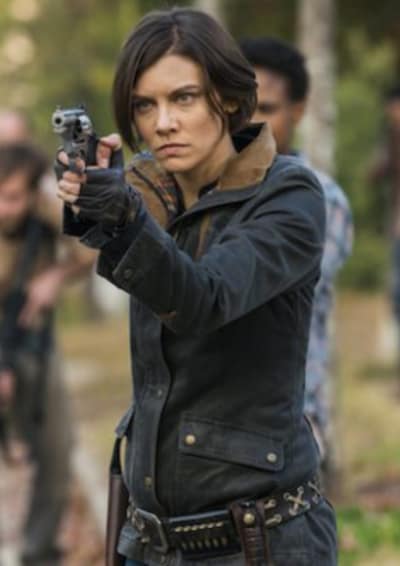 The showrunner added: "I personally love [Lauren Cohan] so much. She's just such a warm, wonderful, funny presence around the set."
"We've been saying for a while that the goal was always to figure out when we can continue her story, and there were a lot of logistics that needs to be worked out.
Related: The Walking Dead: Danai Gurira Quits
"Behind the scenes there have been conversations all along, and so I could not personally be more excited that it all is finally worked out. It's going to be some fun stuff."
For a show that has lost a lot of key players over the last few years, it's certainly exciting to be bringing back this fan-favorite character. 
Cohan previously departed the series to co-star on Whiskey Cavalier with Scott Foley, but the series failed to reel in audiences and was axed by ABC after just one season. 
Related: Whiskey Cavalier Canceled at ABC
As we look ahead to the show's future, we already know that Danai Gurira is slated to exit during The Walking Dead Season 10.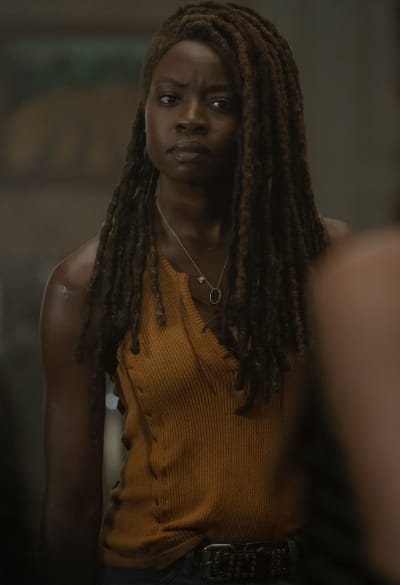 However, no details have been shared about her departure. 
Might it be tied to an appearance of Cohan as Maggie?
Time will tell. 
Remember you can watch The Walking Dead online right here via TV Fanatic. 
Editor's Note: Our system got updated! Now, you'll be able to scroll through many articles at once.
That required a bit of a change to the comments, though, and now you have to click the blue "comments" bar at the bottom of an article to access them.
There are also two segments to comments now. You can either comment using Facebook or Disqus. Either way, you can SEE both types of comments.
We hope that will be more inclusive of our community at large and that the conversations will grow as a result.
Paul Dailly is the Associate Editor for TV Fanatic. Follow him on Twitter.