Third Walking Dead Series: Watch the First Trailer
Paul Dailly at .
What would you do if you grew up in a world filled with zombies? 
For the teens at the wheel of the third series set in The Walking Dead universe, that is their very existence. 
The official trailer for the series was revealed at New York Comic-Con today, and it gave us our first glimpse of this new world.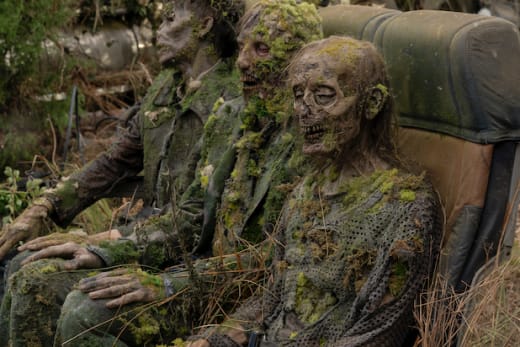 From the get-go, it appears that the producers are trying to target a younger audience with this one, and that may or may not be a good idea. 
Going with a younger cast will certainly set it apart from the other two series in the franchise, but it will also bring with it a lot of melodrama. 
Related: The Walking Dead Renewed for Season 11
These teenagers don't know a life away from the deadly outbreak that has plagued the world. 
It comes from Scott M. Gimple and longtime writer Matt Negrete and "feature two young female protagonists and focuses on the first generation to come-of-age in the apocalypse as we know it."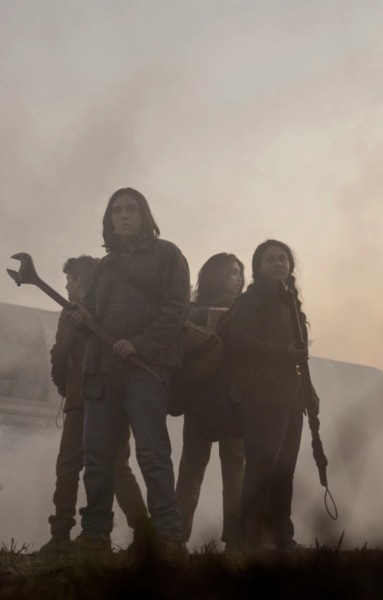 "Some will become heroes. Some will become villains. In the end, all of them will be changed forever. Grown-up and cemented in their identities, both good and bad."
The cast for the new series includes Annet Mahendru, Aliyah Royale, Alexa Mansour, Nicolas Cantu, Nico Tortorella, and Hal Cumpston.
Related: Lauren Cohan Returns as Series Regular for The Walking Dead 
"Showing audiences an unseen pocket of The Walking Dead universe steeped in a new mythology is a very cool way to celebrate a 'Decade of the Dead' on TV and over 15 years of Robert Kirkman's brilliant comic," said Gimple in a statement in April.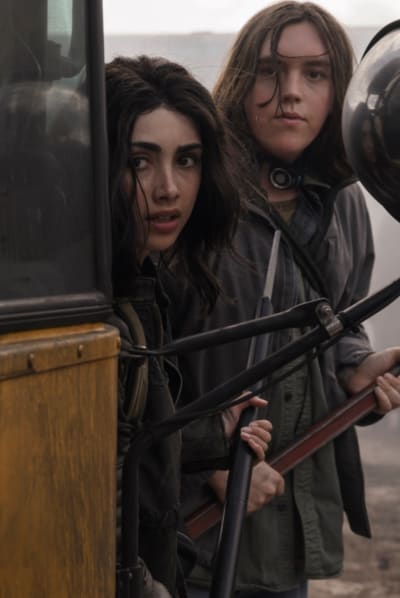 "Matt Negrete is one of the best writer-producers in TWD's long history — I'm thrilled to be working beside him to tell stories unlike we've seen before, taking our first step into an even larger world."
"We're thrilled that the Dead will keep walking into a new corner of the post-apocalyptic world, a corner that will present stories and characters unlike any that The Walking Dead has dramatized thus far, and that is bound to excite one of the most passionate fanbases in television," said David Madden, AMC's head of programming at the time of the order.
Watch the trailer below. 
Paul Dailly is the Associate Editor for TV Fanatic. Follow him on Twitter.