TV Ratings Report: Batwoman Loses Steam in Week 2
Paul Dailly at .
Down she went!
Batwoman Season 1 Episode 2 slipped just over 35% in the demo from its series premiere. 
On Sunday, the Ruby Rose-fronted series had 1.5 million total viewers and a 0.3 rating in the demo.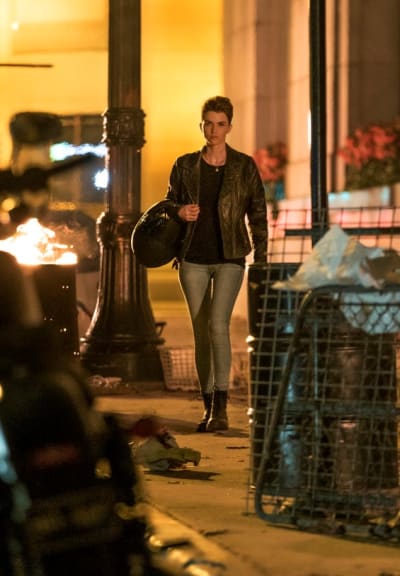 The total viewer tally is solid, but the demo is weak for an an Arrowverse series in its second week on the air. 
Then again, the demo is on par with every show on The CW aside from The Flash. 
There's a good chance this series will be safe for years regardless of ratings thanks to streaming and international deals.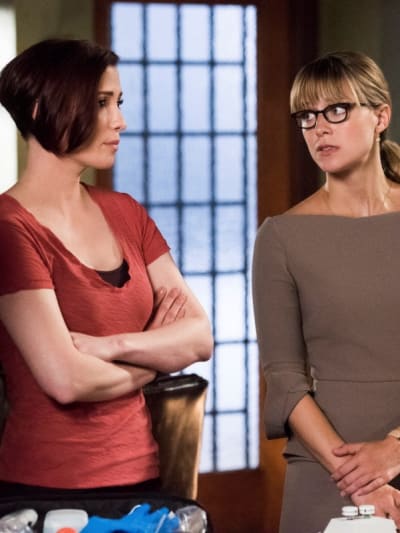 Supergirl also took a hit, slipping to 974,000 viewers and a 0.3 rating, hitting and matching series lows. 
God Friended Me (7 million viewers/0.9 rating) managed to rise two tenths, while NCIS: LA (6.4 million/0.8 rating) and Madam Secretary (4.6 million/0.5 rating) both ticked up one tenth.
Related: FOX Cheat Sheet: The Resident Moves to the Bubble
American's Funniest Videos (5.1 million/0.7 rating) was up, while Kids Say the Darnedest Things (4.8 million/0.7 rating) slipped two tenths from its premiere and Shark Tank (3.6 million/0.7 rating) held steady.
The Rookie (3.5 million/0.6 rating) failed to get a boost by staging a Castle reunion, slipping to a new low in audience.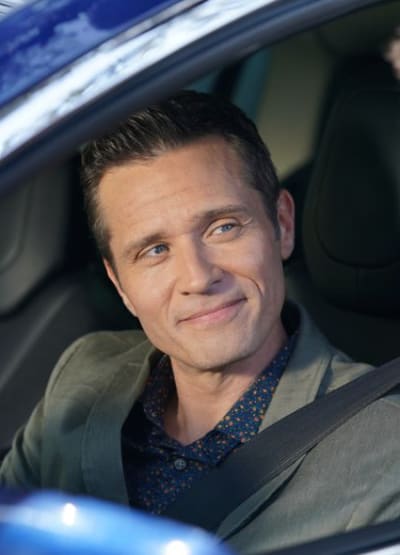 The Simpsons (2.1 million/0.8 rating), Bless the Harts (1.5 million/0.6 rating), Bob's Burgers (1.7 million/0.7 rating) and Family Guy (1.8 million/0.7 rating) all took hits thanks to no football overrun. 
However, they were all on par with their previous averages. 
Over on NBC, Sunday Night Football (12.5 million/3.9 rating) took a big hit week-to-week. 
What did you watch on the night?
Editor's Note: Our system got updated! Now, you'll be able to scroll through many articles at once. That required a bit of a change to the comments, though, and now you have to click the blue "comments" bar at the bottom of an article to access them.
There are also two segments to comments now. You can either comment using Facebook or Disqus. Either way, you can SEE both types of comments. We hope that will be more inclusive of our community at large and that the conversations will grow as a result.
Paul Dailly is the Associate Editor for TV Fanatic. Follow him on Twitter.