Supergirl continued on a steady note Sunday night. 
The superhero drama had 984,000 total viewers and a 0.2 rating, holding steady with last week's series low.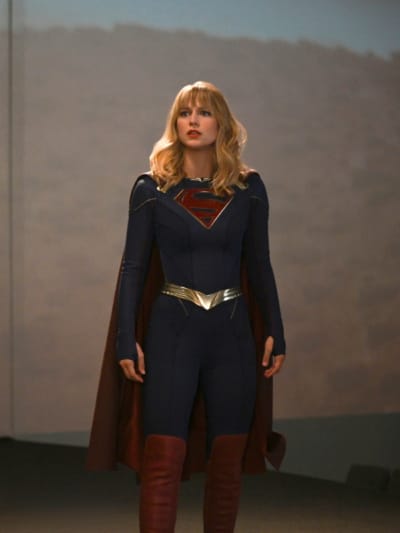 Batwoman Season 1 Episode 4 had 1.26 million total viewers and a 0.3 rating, remaining a steady option in the ratings for The CW. 
Our critic is sold on Batwoman. Are you?
Related: Jared Padalecki, Supernatural Star, Arrested for Assault
ABC's The Rookie was down to 3.19 million total viewers and a 0.6 rating. The series was steady in the demo, but the total viewer tally is an all-time low.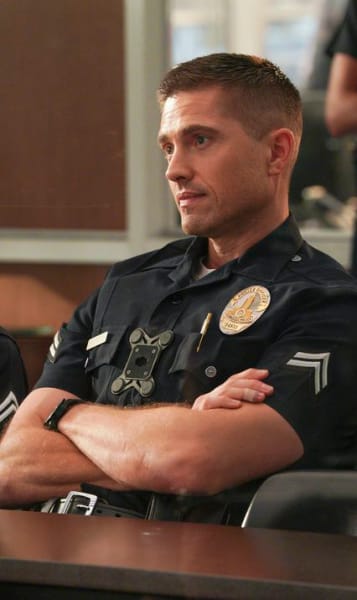 The series remains creatively strong. Do you watch it live or on the DVR?
The numbers for CBS shows are scrambled thanks to NFL overrun. 
For now, God Friended Me (6.7 million/0.9 rating) is up quite a bit, while NCIS: LA (6 million/0.7 rating) and Madam Secretary (4.6 million/0.5 rating) are on par with their season averages.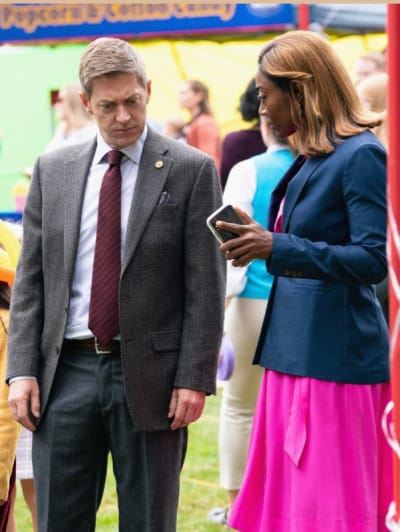 FOX went with World Series Game 5, which had 10.2 million viewers and a 2.4 rating. 
Related: Nancy Drew, Batwoman Get Full Season Orders
However, NBC won the night with Sunday Night Football, which had 16.2 million viewers and a 5.1 rating. 
That being said, the Peacock network's sporting was down 13 percent week to week. 
Editor's Note: Our system got updated! Now, you'll be able to scroll through many articles at once.
That required a bit of a change to the comments, though, and now you have to click the blue "comments" bar at the bottom of an article to access them.
There are also two segments to comments now. You can either comment using Facebook or Disqus. Either way, you can SEE both types of comments.
We hope that will be more inclusive of our community at large and that the conversations will grow as a result.
Paul Dailly is the Associate Editor for TV Fanatic. Follow him on Twitter.