Ellen Pompeo Slams NBC Over Gabrielle Union America's Got Talent Firing
Paul Dailly at . Updated at .
Ellen Pompeo is among the many celebrities standing with Gabrielle Union. 
A recent report in Variety shed light on the America's Got Talent judge losing her post on the NBC competition series after speaking out against alleged racism on the show's set. 
Pompeo took to Twitter to blast the network for the controversial decision. 
"It's unfortunate that @nbc the same network that protected disgusting men like Matt Lauer and punished women for speaking out or not putting up with it... has not changed their practices or culture," the Grey's Anatomy lead tweeted, clearly referencing the Today host's firing for alleged sexual misconduct.
"I support @itsgabrielleu commitment to speaking up to injustice. It takes courage."
Pompeo continued, "This is a teaching moment. It's important..white girls I'm talking to you..whether you truly understand what racial injustice is or not..that you stand with your sisters on the front lines."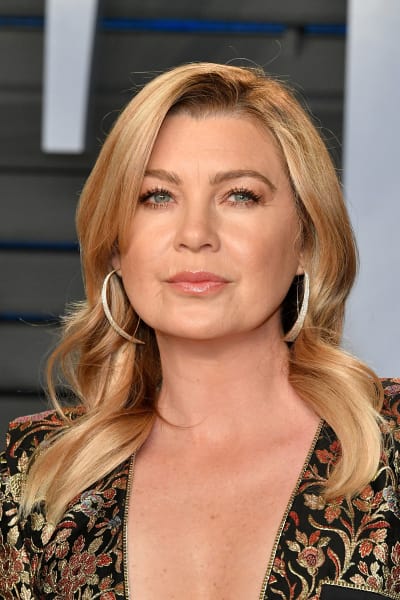 "Don't cut side deals & don't not get involved because it isn't your issue..because it is workplace cultures will continue to be toxic until there is unity and solidarity among all women."
"If you go for self in these moments you undermine the work we are out here trying to do." 
Obviously this network feels like they can operate like this and it's okay," she continued in her statement on the matter.
Variety published a piece on what allegedly went down behind the scenes of America's Got Talent, and Union was reportedly told that her hairstyles were "too black" for the reality show's audience. 
Then there was a report that claimed Union was concerned about a racially insensitive joke made by guest Judge, Jay Leno.
The joke was edited out of the episode, meaning it did not see the light of day. 
Union has not addressed the scandal directly, but she did allude to the praise from people on the matter. 
"THANK YOU! Just when you feel lost, adrift, alone... you got me up off the ground. Humbled and thankful, forever."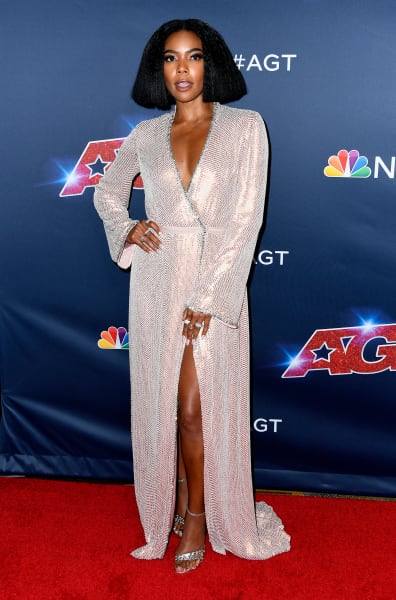 A spokesperson for NBC and production company Fremantle responded to claims such as the ones above with a statement on Tuesday that read as follows:
"America's Got Talent has a long history of inclusivity and diversity in both our talent and the acts championed by the show.
"The judging and host line-up has been regularly refreshed over the years and that is one of the reasons for AGT's enduring popularity.
NBC and the producers take any issues on set seriously."
Union, the former star of BET's hit Being Mary Jane and dozens of other television series and feature films can also be seen on Spectrum Originals as her character from Bad Boys II.
Union costarred in that film alongside Will Smith and Martin Lawrence, and Spectrum's L.A.'s Finest is an extension of that universe on which she appears as Sydney Burnett.
L.A.'s Finest costars Jessica Alba and has been renewed for another season on the network.
Paul Dailly is the Associate Editor for TV Fanatic. Follow him on Twitter.