It's time to say goodbye to Marvel's Runaways. 
Hulu has announced the superhero drama will wrap with it's upcoming third season, which will span ten episodes. 
"In an action-packed Season 3, the Runaways frantically search for their captured friends Chase, Gert, and Karolina," reads the official logline.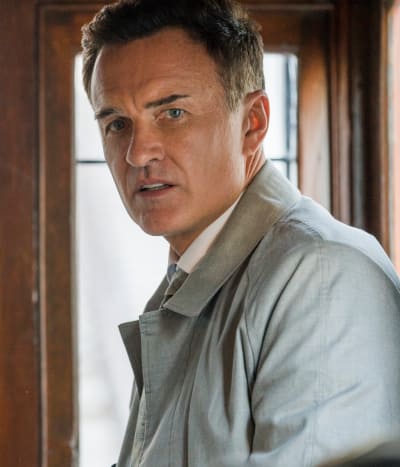 "The kids go head to head with an unstoppable enemy who has targeted Leslie — or more accurately, the child she's carrying."
"Nico draws them all into a dark realm where its ruler Morgan le Fay, played by Elizabeth Hurley, is much more nefarious than anyone the kids have yet to face."
The series stars Rhenzy Feliz, Lyrica Okano, Virginia Gardner, Ariela Barer, Gregg Sulkin, Allegra Acosta, Annie Wersching, Ryan Sands, Angel Parker, Ever Carradine, James Marsters, Kevin Weisman, Brigid Brannagh, James Yaegashi, Brittany Ishibashi, and Elizabeth Hurley.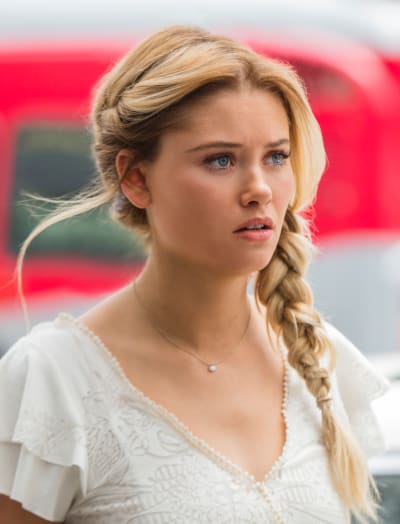 News of the show's demise is surprising, especially given that we are just a month away from the launch of the now-final season. 
It certainly raises questions about whether the series will conclude with a natural ending, or if it will feel forced. 
The cancellation comes following the news that Marvel's Cloak & Dagger got the pink slip from Freeform.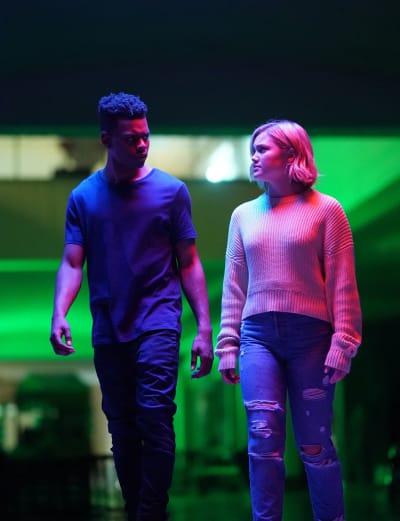 Marvel's Runaways Season 3 will actually feature the two characters from the above show in a special episode, which might offer some closure for fans. 
Hulu recently pulled the plug on the TV adaptation of Ghost Rider. The series was set to star Gabriel Luna, who previously portrayed the character on Marvel's Agents of Shield. 
Agents of Shield itself is coming to an end after one more season, so there's certainly a lot of change on the horizon for the Marvel TV universe. 
At least we know that Helstrom is still moving forward at Hulu -- for now. 
While it seems like the Marvel TV universe is dying out, Disney+ is bringing several TV shows set in the Marvel Cinematic Universe to audiences across the world. Among them are Falcon and Winter Soldier, Loki and Wandavision. 
What do you think of the decision to cancel the series?
Hit the comments below. 
Stay tuned for a full review of Marvel's Runaways Season 3 ahead of the premiere. 
Paul Dailly is the Associate Editor for TV Fanatic. Follow him on Twitter.