It was a solid night in the ratings for some shows, with many rising following Halloween lows. 
Grey's Anatomy was up over 20% in the demo to a 1.3 rating and 6.1 million total viewers. It was also the highest-rated scripted series on the night.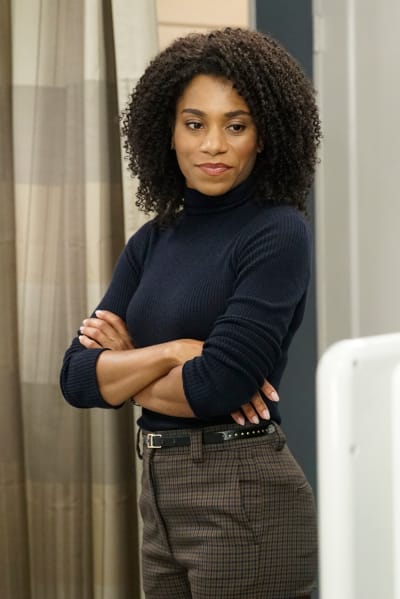 A Million Little Things Season 2 Episode 7 followe with 4.5 million viewers an a 0.8 rating, up two-tenths week-to-week. 
Are you still enjoying this soapy drama?
Related: Grey's Anatomy Review: Papa Don't Preach
How to Get Away with Murder (2.3 million/0.4 rating) was at series lows.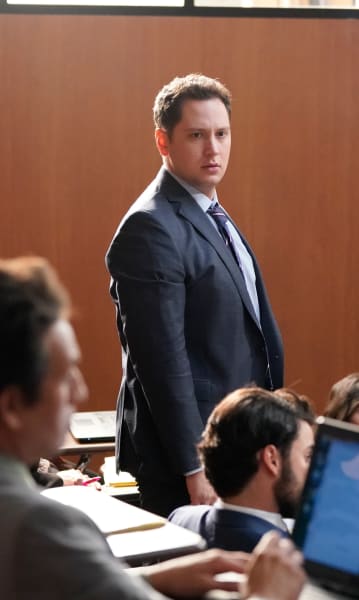 Supernatural (1.1 million viewers/0.3 rating) and Legacies (0.8 million/0.2 rating) were steady for The CW. 
Superstore (2.6 million/0.7 rating), Perfect Harmony (2 million/0.5 rating), The Good Place (2 million/0.6 rating), Will & Grace (2.2 million/0.5 rating), and Law & Order: SVU (3.6 million/0.6 rating) were all on par with their most recent results.  
The decision to replace Sunnyside has resulted in small gains on the night for NBC. 
Related: Will & Grace: Coming to an End
Over on CBS, Young Sheldon (8.7 million/1.1 rating), The Unicorn (5.9 million/0.8 rating), Mom (6.2 million/0.8 rating), Carol's Second Act (5 million/0.7 rating), and Evil (3.5 million/0.5 rating) were all on par with their most recent performances. 
Remember you can watch TV online right here via TV Fanatic. 
Editor's Note: Our system got updated! Now, you'll be able to scroll through many articles at once. That required a bit of a change to the comments, though, and now you have to click the blue "comments" bar at the bottom of an article to access them.
There are also two segments to comments now. You can either comment using Facebook or Disqus. Either way, you can SEE both types of comments. We hope that will be more inclusive of our community at large and that the conversations will grow as a result.
Paul Dailly is the Associate Editor for TV Fanatic. Follow him on Twitter.