TV Ratings: Madam Secretary Hits New Series Low, The Rookie Recovers from Lows
Paul Dailly at .
It may be a good thing that CBS is ending Madam Secretary. 
The political thriller logged just 4 million total viewers and a 0.3 rating Sunday night. 
The latter marks a new series low for the series.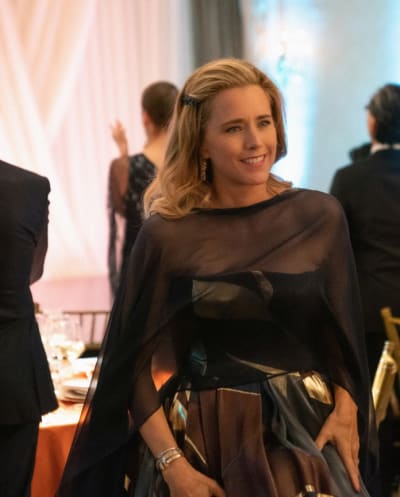 God Friended Me (6 million/0.6 rating) was also on the down side, while NCIS: Los Angeles (6 million/0.6 rating) held steady. 
Are you stll watching this trio of CBS dramas? Are critics still like them. 
Over on The CW, Batwoman (1.2 million/0.3 rating) and Supergirl (0.9 million/0.2 rating) held steady. The pair of superhero dramas are probably coming in a little lower than CW expected. 
However, these ratings are decent for the network in this day and age. Supergirl is recouping some of the losses year-to-year in delayed viewing. 
The Simpsons (6 million/2.1 rating) perked up to match a season high in the demo, while Bless the Hearts (2.5 million/0.9 rating), Bob's Burgers (2.1 million/0.8 rating), and Family Guy (2.1 million/0.9 rating) were all up week-to-week. 
ABC's The Rookie secured 3.7 million viewers and a 0.6 rating, picking up some steam in both metrics.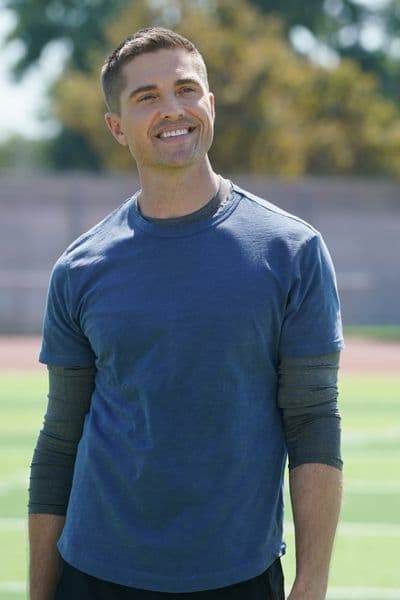 Did you follow this show to Sundays?
Kids Say the Darnedest Things (4 million/0.7 rating) and Shark Tank (3.5 million/0.8 rating) were also up a little. 
Remember you can watch TV online right here via TV Fanatic. 
Editor's Note: Our system got updated! Now, you'll be able to scroll through many articles at once. That required a bit of a change to the comments, though, and now you have to click the blue "comments" bar at the bottom of an article to access them.
There are also two segments to comments now. You can either comment using Facebook or Disqus. Either way, you can SEE both types of comments. We hope that will be more inclusive of our community at large and that the conversations will grow as a result.
Paul Dailly is the Associate Editor for TV Fanatic. Follow him on Twitter.