Fans Shove These Lead Characters Right Out of the Spotlight

Rachel Foertsch at .
The main character isn't always the one that steals the hearts of the viewers.
More often than not, leads get completely ignored for secondary characters that fans find to be more interesting.
In some cases they're right, but we think there's a handful of leads who deserve much more attention. 
Check out our list of lead characters that fans tend to shove out of the spotlight! 
John Nolan - The Rookie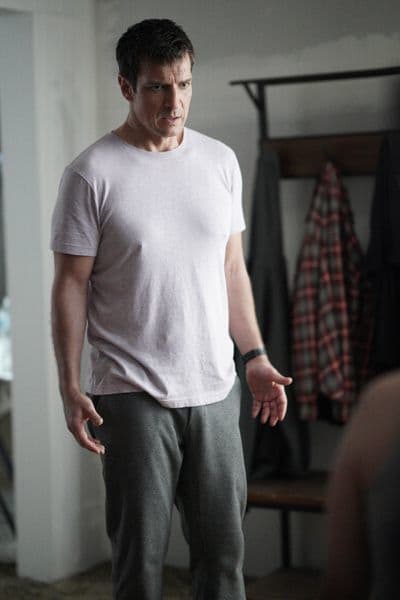 Listen, we love Tim Bradford as much as the next person, but there's no reason that Nolan shouldn't get the same amount of love and attention from viewers. 
Nolan is a passionate and groundbreaking character who broke out of his shell and moved across the country to make a difference. He didn't let his age stop him from following his dream, which is to make the world a safer place.
John Nolan has the biggest heart in existence, and while the show does an excellent show at portraying it, he is too frequently overshadowed by other characters in the eyes of the fans. 
Clary Fray - Shadowhunters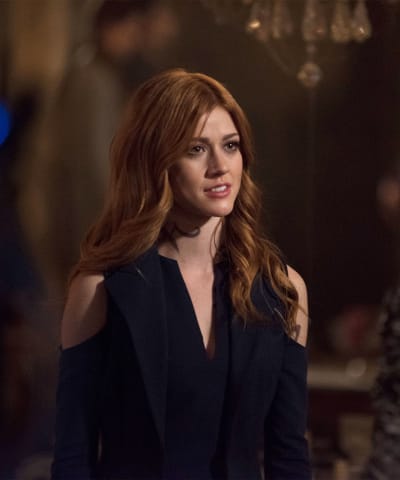 Clary had a fan base, but it was relatively small compared to the love fans had for the other characters. 
The other characters were groundbreaking for obvious reasons, and all the attention they got was well-deserved. But we can't help but wish that Clary received a bit more attention from viewers. 
She's one of the most adorable and loveable Shadowhunters in existence. 
Joe and Spencer - Ballers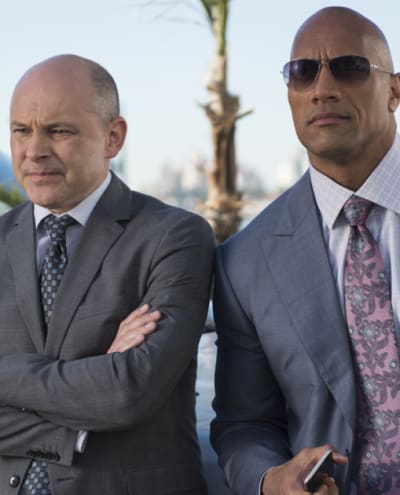 Joe and Spencer used to make a great team, but recently they've been on two separate paths.
Although they are the two main characters of the show, Ballers chose to put them at odds, which negatively impacted the quality of the series. 
We're ready to shove them out of the spotlight personally, simply because the B storylines are better than watching Joe and Spencer destroy their relationship and continue with their individual and dull storylines. 
Oliver Queen - Arrow
The more the show goes on, the less it starts to feel about the Green Arrow, and the more it starts to feel about his team of heroes. 
While his team was epic and deserved all kinds of love, it's hard not to miss the days where Oliver and his story was at the heart and soul of the series. 
Lately, everyone seems to care about the new additions more than the man who started it all. 
Ted Mosby - How I Met Your Mother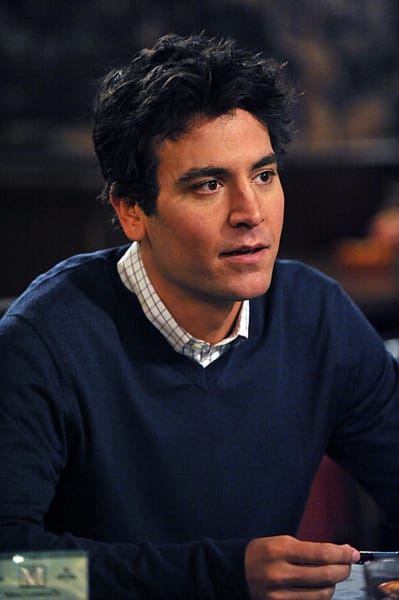 Ask any How I Met Your Mother fans if they liked Ted Mosby, and odds are, they'll say no. Even though Ted was the main character and the entire show was about his journey to find love, most viewers found him entitled and annoying. 
As one of the very few Ted fans in the country, Ted's quirky personality was integral to the series, and the sitcom would have been nothing without him. 
What would we do without Ted and his red cowboy boots to lead the way?
Jax - Pandora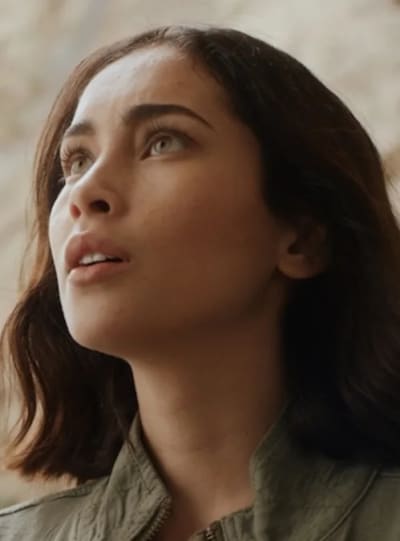 Jax has always been central to the plot of Pandora, but most fans can collectively agree that the characters around her are becoming much more interesting than she ever was. 
Jax may be the lead, but it appears that her current purpose is to get everyone around her killed.
We understand why other characters are more beloved, in this situation. 
Nancy Drew - Nancy Drew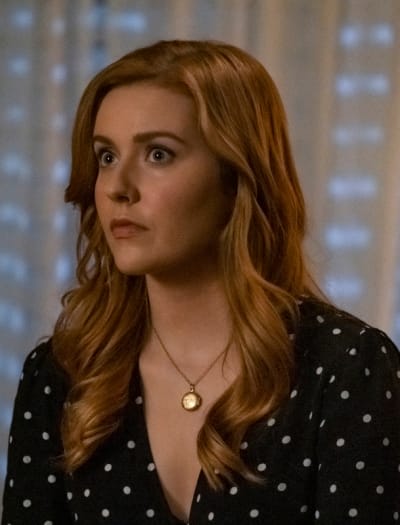 Nancy Drew is another character who deserves more love in general.
Nancy Drew was a beloved book series by many, but The CW character isn't being spoken about as much as she needs to be. 
This girl can kick ass with nothing but a flashback, and the internet is still staying silent about her. Give Nancy Drew more love in 2020! 
Max Goodwin - New Amsterdam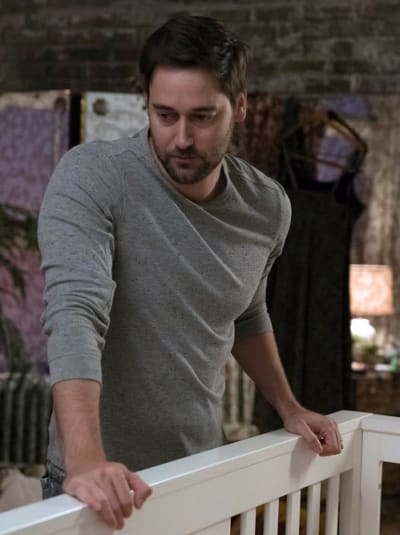 Max Goodwin is the best medical director New Amsterdam has ever had.
He constantly puts the needs of the patients over his health, and continued to work at the hospital when he was in the late stages of throat cancer. 
He's not as much overshadowed by others, as he is ignored by fans altogether. Max Goodwin deserves much more appreciation and attention than he's given.
Kate Kane - Batwoman 
We know that Kate is new to the whole superhero thing, but the amount of mistakes she's made is getting out of hand.
She let her twin sister get away with far too many things, and Kate isn't connecting well with the audience. 
Kate's step-sister, and even the grouchy, but loveable tech back-up Luke, get more love from fans than Batwoman herself does. 
Archie Andrews - Riverdale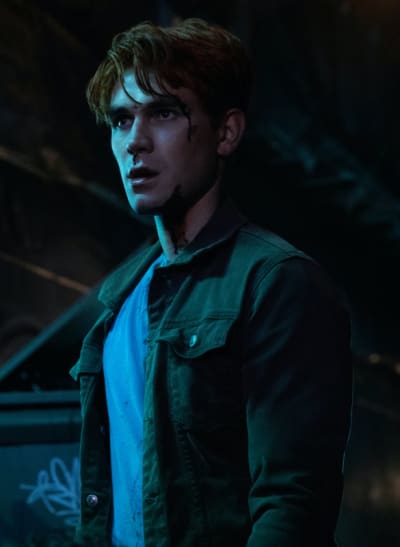 It's far too easy to forget that Archie is the main character of Riverdale. Veronica, Cheryl, Betty, and Jughead all stand out and add much more to the plot than he does. 
Archie isn't an unlikeable character, but he also isn't able to capture the audience the way that the rest of the characters can.
When Archie is talked about by fans, it's usually about his relationship status, rather than his personality. 
Liz Ortecho - Roswell, New Mexico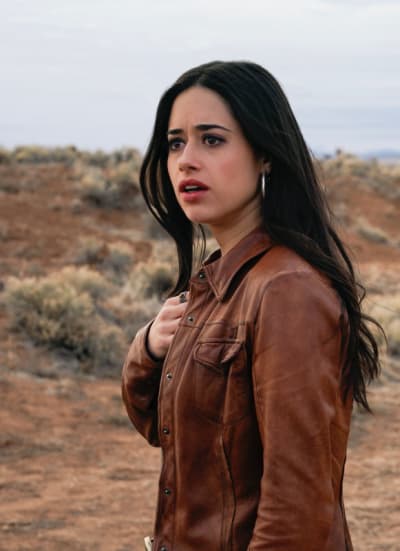 Liz Ortecho is the heart and soul of Roswell, New Mexico. 
Her brilliant brain has solved more problems than we can count, and her strength and passion drives her forward in a way that we can't help but admire. 
Most fans sleep on her and give all their love to the other characters, but there's enough to go around! 
Wil Ohmsford - The Shannara Chronicles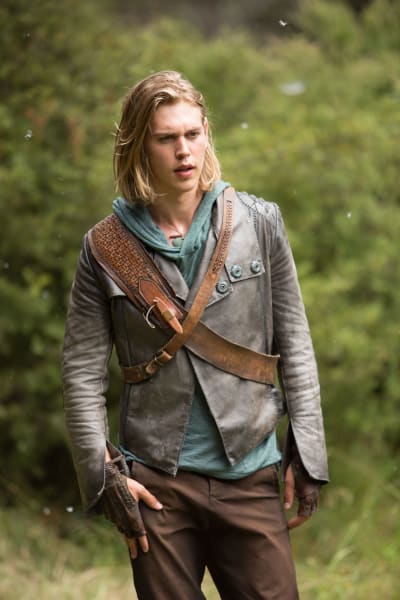 Wil wasn't a bad character, but he was very easily overshadowed by Amberle and Eretria.
Fans nicknamed the pairing "Princess Rover," and while Wil was supposed to be at the head of the love triangle, most fans ended up shipping his co-stars together. 
We're with fans on this one. Amberle and Eretria were the superior pairing. 
Scott McCall - Teen Wolf 
Everyone loved and appreciated Scott Mccall, no question. But most Teen Wolf fans cared much more about Stiles than they did the main character. 
Stiles did steal the show, and the final season was horrible without him, so we can't blame fans for loving Stiles above all else. 
However, the series was at its best when Scott and Stiles were fighting the supernatural together, and they both deserve incredible amounts of praise for making the show one of the best of the decade. 
Riley Matthews - Girl Meets World
Riley Matthews was overshadowed by her co-star so often, that viewers began to wonder if her best friend, Maya, was truly the girl in the title of Girl Meets World. 
If we're being honest, Maya was a far more interesting character than Riley, but it was Riley's show at the end of the day. 
Riley Matthews was a ball of sunshine that at least deserved an equal amount of love and praise as the rest of the characters received. 
It's your turn, TV Fanatics!
Do you think any of these leads deserve some more love?
Hit the comments section down below and let us know!