The Royals: Elizabeth Hurley Talks Sudden Cancellation, Reveals Whether Show Could Return
Paul Dailly at .
E! evicted The Royals from their perch on the network over a year ago. 
With little in the way of resolution at the close of The Royals Season 4, fans have questioned whether the show could go on. 
The drama's leading lady, Elizabeth Hurley appeared on Monday's edition of Watch What Happens Live and opened up about the show's demise.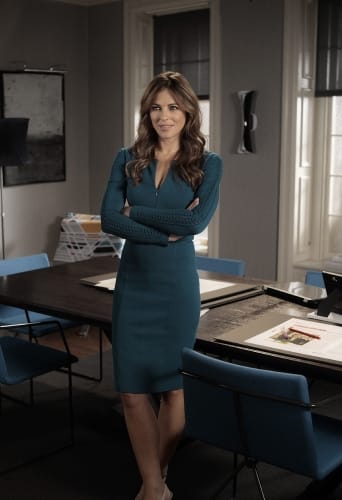 And it was all thanks to a caller who asked if she was satisfied with the way the series ended. 
"No," she replied to the question. 
"We didn't expect it to end. Everybody thought there would definitely be a fifth season, so the storylines weren't really finished properly."
She continued, "I think a lot of the fans were upset that we didn't tie up loose ends. We were upset, too, in a way."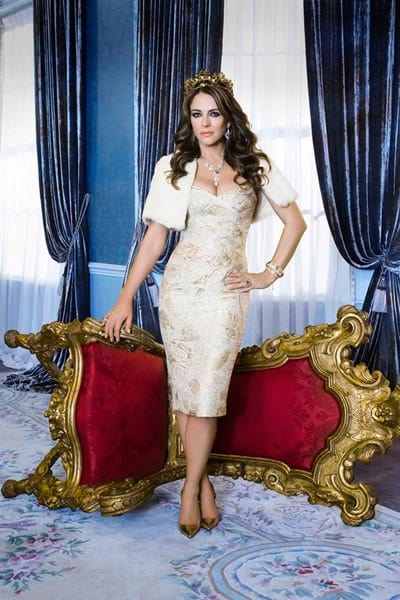 If you watch The Royals online, you know that The Royals Season 4 closed its doors with Robert becoming King of England, Jasper and Eleanor taking a big step forward in their relationship, and Catherine dropping the bomb that she was with child. 
What happened after is open for debate, especially given that E! swung the ax on the series. 
The Royals may have been the cabler's first scripted series, but that didn't mean it was a great ratings performer. 
Still, as a first effort, it performed well enough to stick around for four seasons, but should fans hold out hope for another season down the line?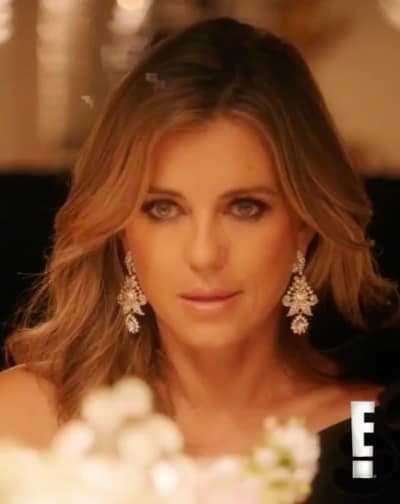 We are living in a world with reboots and revivals, so anything is possible, but Hurley offered a more definite answer about any future return to the sudsy drama. 
"Unlikely. I think the sets were burned. They're gone."
It's not uncommon for sets to be struck when a show ends, so there's that. For there to be a future season, there would have to be a demand for it. 
Given that the cast has moved on to other projects, getting them back together would probably prove to be too difficult. 
It looks like the sun has set on The Royals for the last time. 
If you're missing Hurley on-screen, then you should probably watch Marvel's Runaways. 
The actress will star in the third and final season as a villain named Morgan le Fay. 
Watch the full Watch What Happens Live! interview below. 
Do you want the series to stage a comeback, or are you over it?
Hit the comments below. 
Paul Dailly is the Associate Editor for TV Fanatic. Follow him on Twitter.