The Vampire Diaries' Paul Wesley Reveals When The Vampire Diaries Jumped the Shark, How It Should Have Ended
Paul Dailly at . Updated at .
Paul Wesley was a lead cast member on The Vampire Diaries, aka the series with one of the most smoldering love triangles on the history of the small screen. 
The series wrapped after eight seasons back in 2017, and Wesley is slated to appear on the second season of CBS All Access thriller, Tell Me a Story (our review!), debuting later this week.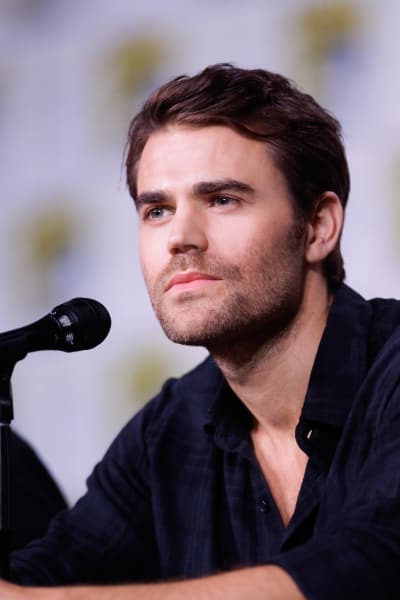 To promote the series, Wesley stopped by Watch What Happens Live on Monday and got real about his feelings about The Vampire Diaries. 
With Legacies continuing to keep the franchise alive, it was inevitable he would be asked about reprising his Stefan Salvatore role on the offshoot, but fans should not hold out hope for that. 
"Oh, no," Wesley laughed when asked about a potential return, noting that he was "very happy" with the decision to kill off Stefan in the series finale.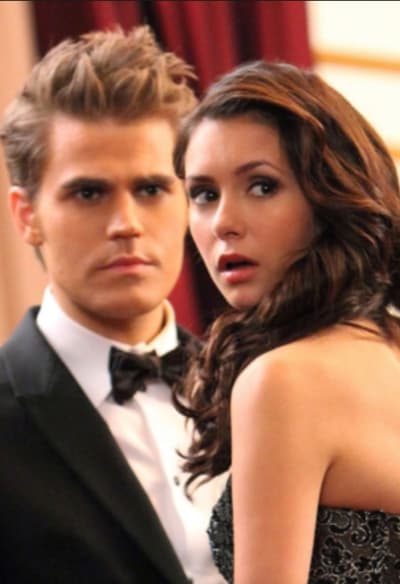 "I actually had requested that he die. Because he did a lot of bad things, and I felt like he deserved death," Paul explained on the Bravo talker.
The actor was subsequently asked by a viewer whether there was a point he felt the show jumped the shark, to which Wesley chuckled and said, "Yes."
If you watch The Vampire Diaries online, then you know there were some testing moments throughout the show, so we don't blame Wesley for saying that. 
A simple "yes" was not enough for host Andy Cohen, who pushed until he got a detailed explanation.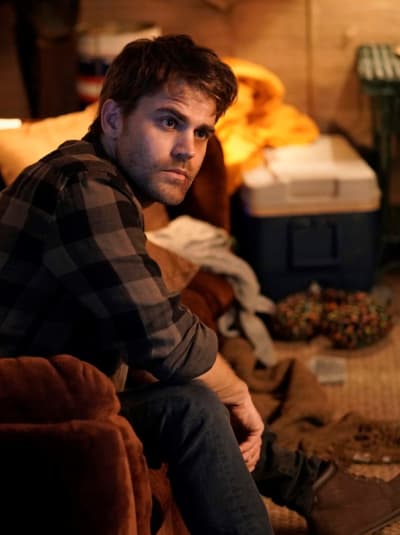 It turns out that Wesley's biggest issue with the show was that "everyone was a supernatural being" before long. 
"What the hell?" he asked. "There needs to be some humans; we're in the real world!" 
It's a valid point, especially when you consider that Matt Donovan was the token human throughout the show's run. 
"Everyone in the whole town was a mystical creature," Paul joked. "I feel like it should have been 50/50."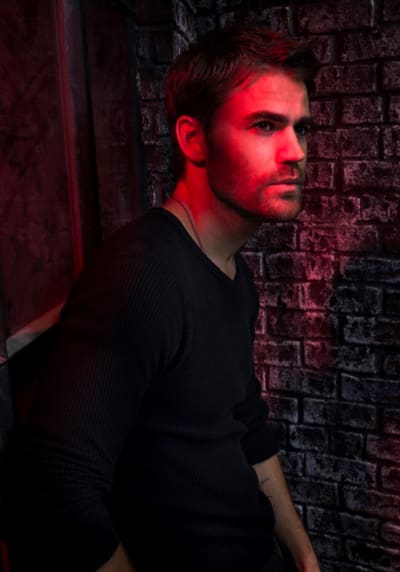 As for his input in the storylines, Wesley moved on to chat about some of the things that transpired when Stefan became the Ripper. 
"I was playing the good guy," he said.
"I felt like I was starting to become a little bit typecast as the good brother, and I really tried my best to influence them to allow me to be the bad guy, and they made that happen."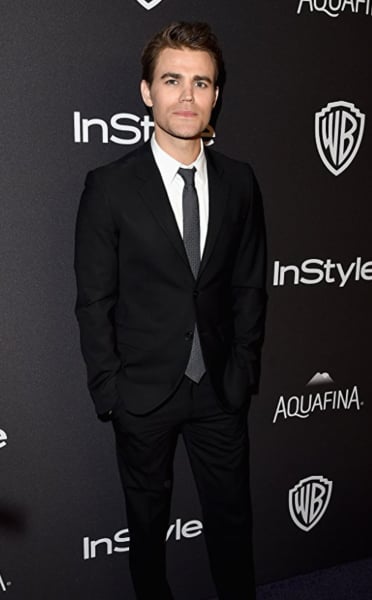 As for how the series should have ended, it's pretty different from how things transpired on The Vampire Diaries Season 8 Episode 16. 
"I honestly think both brothers should have died," he said of the decision to keep Damon alive.
"I would have liked that we both died and that Elena ... all of her memory was wiped, and she went on to live a normal life and forgot that we ever existed. I think that would have been nice."
Given that Elena lost a lot throughout the run of the show thanks to doppelgangers, hybrids, and other things, that may have been a good thing. 
What are your thoughts on Wesley's comments?
Hit the comments below. 
There are also two video clips below of Wesley's appearance on Watch What Happens Live. 
Paul Dailly is the Associate Editor for TV Fanatic. Follow him on Twitter.