Silverlined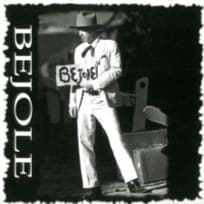 As Heard On:
My God, did you just give me the compliment sandwich. Where is he?! GEORGE TUCKER get your butt out here! What is going on here? Are you dumping me again?

Shelby
Vivian: We were excited to meet big Harley's actual daughter, why didn't you want to meet us?
Zoe: It's just, family has never meant more to me than trouble.