River To Your Soul (Liu Xiang Ni Xin Di de He)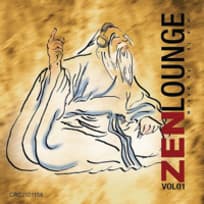 As Heard On:
Castle: I am not saying I can speak with the dead, just that there are people in the world more sensitive than me.
Beckett: Now that's not hard to believe.
Castle: Walked right into that one.
Ryan: uh huh.
You're bribing me with a latte?

Beckett