River To Your Soul (Liu Xiang Ni Xin Di de He)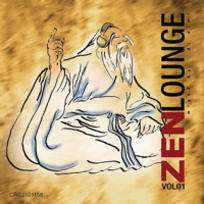 As Heard On:
Sometimes the hardest things in life are the things most worth doing.

Castle
Alexis: Dad, are you using me as a shield against flesh eating zombies?
Castle: No, I'm just trying to give you a better view.