Thursdays 10:00 PM on CMT
Playin' Tricks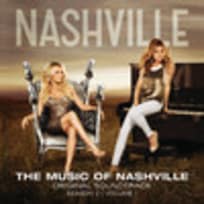 As Heard On:
When it comes to love, if it's not meant to be there's nothing in the world that can make it happen but if it is, ain't nothing in the world gonna stop it.

Deacon
Will: Yeah well, I'm not going to do it. I mean, the last thing I need is for people to see me around town with some swishy gay dude.
Gunnar: Did you seriously just say that?