Slippin'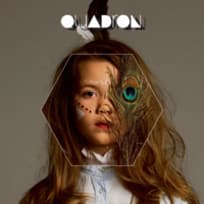 As Heard On:
Show Comments
Maggie: Honesty and privacy are not mutually exclusive. 
Amelia: Ohh, I like that!
CRISTINA: "There's a club. The Dead Dads Club. And you can't be in it until you're in it. You can try to understand, you can sympathize. But until you feel that loss... My dad died when I was nine. George, I'm really sorry you had to join the club."
GEORGE: "I... I don't know how to exist in a world where my dad doesn't."
CRISTINA: "Yeah, that never really changes."