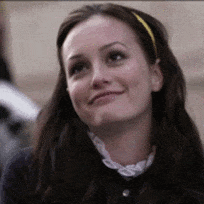 magda wants chair endgame!
i'd give anything to be blair w. i'm totally in love with chuck bass and i want CHAIR.<3
i'm from poland, my name's magdalena.
i'm really bored, i'm still looking for some hobby to do, so i watch movies and series all days long... apart of GG, i also watch ga, vd, house, bones, hellcats and glee.
i'm still looking for a hobby/reason to live/passion, call it whatever you want to. since i haven't found it yet, i'm just waiting for another episodes of my fav shows to air. ; )
Member Since: