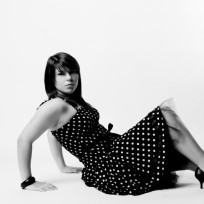 GoldenUnderpants
Gossip girl is Number 1 in my books, i'm keeping faith about season 4.
I have daddy issues, so therefore I like the older guys.  
Short Attention span..
i can't change the colour and size of this font D: it's really confusing me D: 
Imperfect is the new perfect.
Wanna Find my face? 
facebook.com/cassia.herbert
I'll accept ya if you tell me that you're gunna add me :)
Member Since: