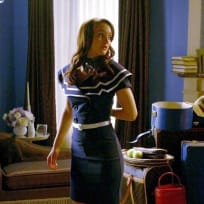 Gossiperrrr101
I luv to make people smile, to sing, to dance, and to have fun. My favorite show is Gossip Girl and BlAIR IS MY FAV CHARACTER. Chuck and Blair are my fav couple also.
My NICKNAME IS BLAIR
I LUV MUSIC
I HAVE A YOUTUBE.... try to guess which one.
MY WORD IS FABULOUS
ROBERT PATTINSON IS MY HUSBAND
MY DREAM IS TO LIVE IN ENGLAND
I LUV POLKA DOTS
I fly like paper, get high like planes
If you catch me at the border I got visas in my name
If you come around here, I make 'em all day
I get one down in a second if you wait
THIS SONG ROCKS!!!
Member Since: