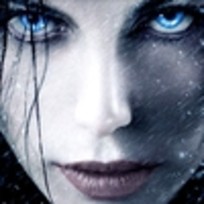 AmaranthKitti
Not much about me I love various types of music however I am a huge fan of Adele, Jessie J and Evanescence. I also enjoy Symphonic metal produced by female singers such as the bands Epica, Nemesea, Within Temptation, Lacuna Coil and Amaranthe.
I love writing and reading, they are my one of many passions besides critiquing on fashions. My friends often suggest I am like Blair Waldorf but softer in the personality.
I can become very immature at times and hardly act my age. I never look my age anyway.
Here is my new blog
http://theamaranthwriter.blogspot.com/
Me Tumblr 
Member Since:
Favorite Shows