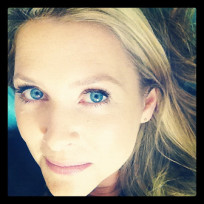 livvvvv
Hi there;
My names Olivia but everyone calls me Liv, I'm an Australian 19 year old student currently studying medicine. I've been through more than what one person goes through in a life time.
I have tumblr, follow me if you want >>> jcapisflawless <<<<
I also have twitter, follow me if you wish >>> ELPHIElicious <<<
I am a huge GLEEK.
I am a CALZONA fan.
My idols are: Jessica Capshaw, Paget Brewster, Stana Katic, Sasha Alexander, Sara Ramirez, Mariska Hargitay, Lea Michele.. and the list goes on.
Member Since:
Favorite Shows