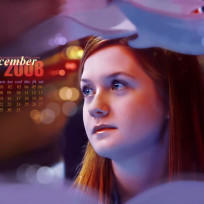 SiriDavidsen
I'm an eighteen year old girl from Norway.
I am addicted to GA. We have only reached season five in Norway, but I am watching season six online on ch131. God bless ch131!!! =)
Other than GA I like to watch Criminal Minds, FRIENDS, Home and Away, Gossip Girl +++ :)
My favorite pairing on GA are:
Mark/Callie
Meredith/Derek
Owen/Christina
Lexie/George - until he died of course :(
Denny/Izzie - not ghost version though!!
____________________________________________________________________________________
Can't wait for GA to return :)
Member Since: