Alias Grace Season 1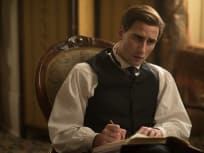 Grace wrestles with a terrible secret. Soon after, she meets Nancy Montgomery, a pretty housekeeper who will change the course of her life.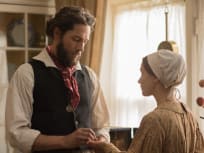 Grace shares a palm reader's grim predictions for her future and recounts the fate of her friend, Mary Whitney, a girl who was full of life.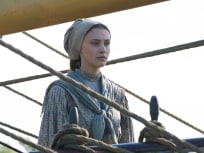 Young American doctor Simon Jordan arrives at Canada's Kingston Penitentiary to study the perplexing mind of Grace Marks, a convicted murderer.
Show:

Season:

1

Air Dates:

Total Episodes:

3