Alphas Exclusives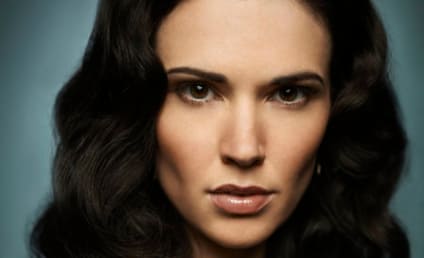 Exclusive
Laura Mennell on Alphas Romance: It's Possible...
Will Nina and Cameron get together on Alphas? Laura Mennell wouldn't reveal any major details.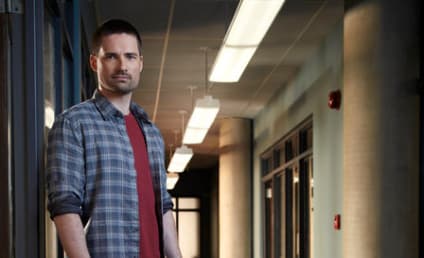 Exclusive
Warren Christie on Cameron Hicks: An Alphas Exclusive
Warren Christie anchors Alphas as the character of Cameron. He dishes on the show and on what drew him to it in this interview.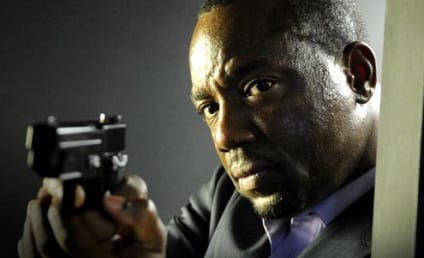 Exclusive
Alphas Exclusive: Malik Yoba on Evolution of New Series, Characters
Malik Yoba is glad he agreed to join the cast of Alphas. The actor talks about the new SyFy series in this exclusive interview.