Anger Management TV Listings
FX Announces January Premiere Dates for Justified, Archer and More
When will Justified kick off Season 4? FX has announced a number of upcoming premiere dates.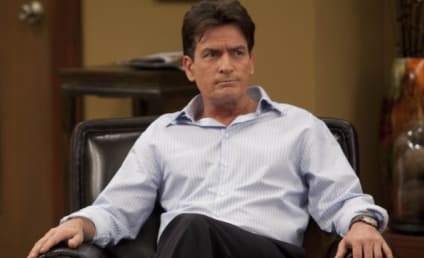 FX Orders 90 Additional Episodes of Anger Management
FX has gone through with its 90-episode order of Anger Management. It's a good day to be Charlie Sheen.
FX Picks Up New Charlie Sheen Sitcom
Charlie Sheen is officially headed back to television. FX has picked up the pilot for Anger Management.