Breaking Bad DVD News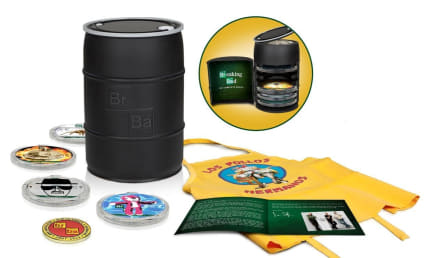 TV Fanatic Holiday Gift Guide: Breaking Bad, Mad Men, Dexter & More!
Got TV? We offer up the best DVDs, Blu-rays and Complete Series set for your holiday buying!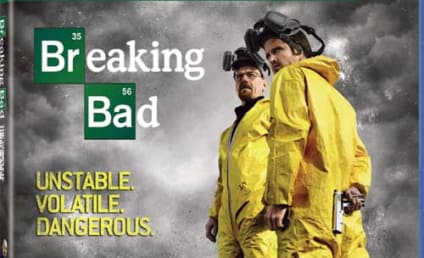 Breaking Bad Season Three DVD: Details, Release Date
The third season of Breaking Bad will come out on DVD in June. Find out now what extras you can expect to enjoy along with it.