Charlie's Angels TV Listings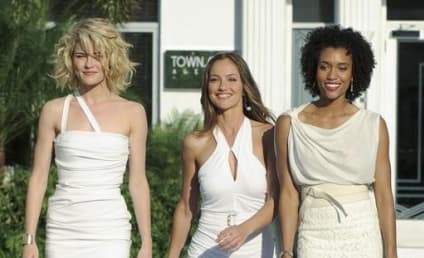 Charlie's Angels: Canceled!
Charlie's Angels has been canceled by ABC. The Minka Kelly-anchored drama just could not bring in the ratings.
ABC Sets Fall Premiere Dates, Doubles Down on Grey's Anatomy, Modern Family
ABC has released its fall premiere schedule. Why is this especially good news for two fan favorites?