Copper News
Copper Cops Record Ratings for BBC America
Copper is off to a great start on BBC America. The drama brought in record ratings Sunday night.
Copper Review: Law and Order
With recent hits like Sherlock and Downton Abbey, why fix the formula if it isn't broken? But then again, why not? Read our review of Copper.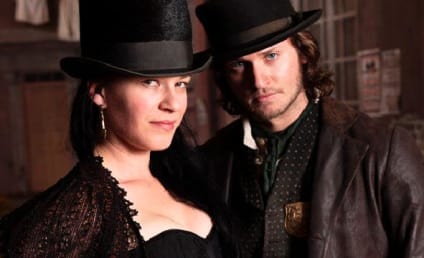 Copper: Coming to BBC America
Copper will debut on BBC America in August. Check out an official trailer for the drama now.