Covert Affairs Dexter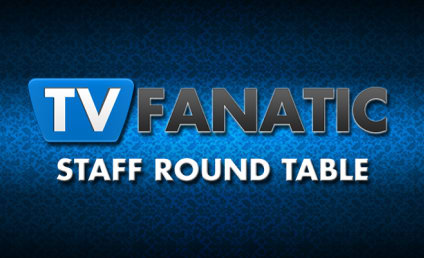 Who Was the Best Dramatic Performer of 2013?
Who was the best dramatic performer of 2013? Weigh in with your take now!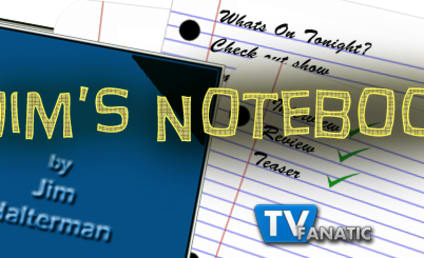 Exclusive
Jim's Notebook: Scoop on Covert Affairs, Dexter, Bones and More!
Welcome to Jim's Notebook. This first-ever edition of the feature brings you scoop on Covert Affairs, Drop Dead Diva and more!