Cult Exclusives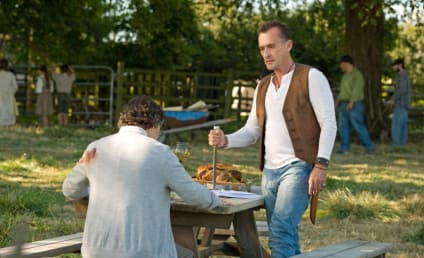 Exclusive
Cult Exclusive: Robert Knepper on Public Responsibility, "Love Letter to Television"
Robert Knepper looks ahead in this exclusive TV Fanatic interview. We're loving the actor on Cult.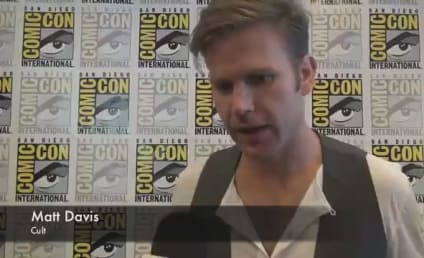 Comic-Con
Cult at Comic-Con: Exclusive Cast Interviews!
TV Fanatic chatted up the cast of Cult on the Comic-Con red carpet this week. Watch on for video interview.