Emily Owens, M.D. TV Listings
The CW Releases Fall Premiere Dates
When will you favorite CW program return to the air with new episodes? The answer awaits!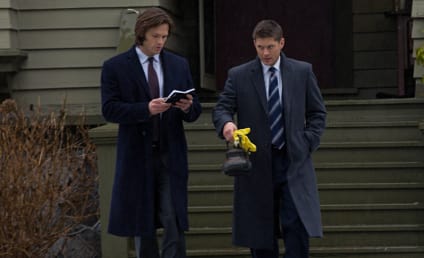 The CW Releases 2012-13 Schedule, Moves Supernatural & Hart of Dixie
The CW has revealed its 2012-13 schedule ahead of this morning's upfront presentation. Take a look at when your favorite shows are returning, along with the network's new offerings.