Game of Thrones Cast
Joffrey Baratheon
Played By
Petyr "Littlefinger" Baelish
Played By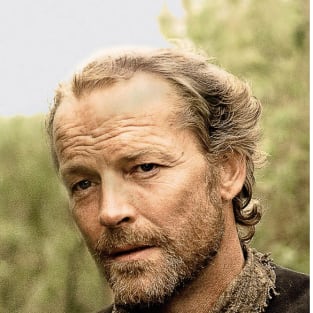 Jorah Mormont
Played By
Tyrion: Let me give you some advice bastard. Never forget what you are. The rest of the world will not. Wear it like armor, and it can never be used to hurt you.
Jon: What the hell do you know about being a bastard?
Tyrion: All dwarfs are bastards in their father's eyes.
Baelish: Do you know what the realm is? It's the thousand blades of Aegon's enemies, a story we agree to tell each other over and over until we forget that it's a lie.
Varys: But what do we have left once we abandon the lie? Chaos, a gaping pit, waiting to swallow us all.
Baelish: Chaos isn't a pit, chaos is a ladder.